Check out fans reactions as photos of Chelsea's new 2022/23 home kit are officially released online
With the new season on the horizon, teams have started to unveil their new kits for the upcoming campaign. Chelsea are yet to unveil their new kit, but today pictures of the new home kit were officially released online. There hasn't always been a warm reception from Chelsea fans to the unveiling of new home kits in the recent seasons since Nike took over.
Unfortunately it looks like the status quo remains the same this year, as fans have reacted to the official photos of the new 2022/23 home kit released online.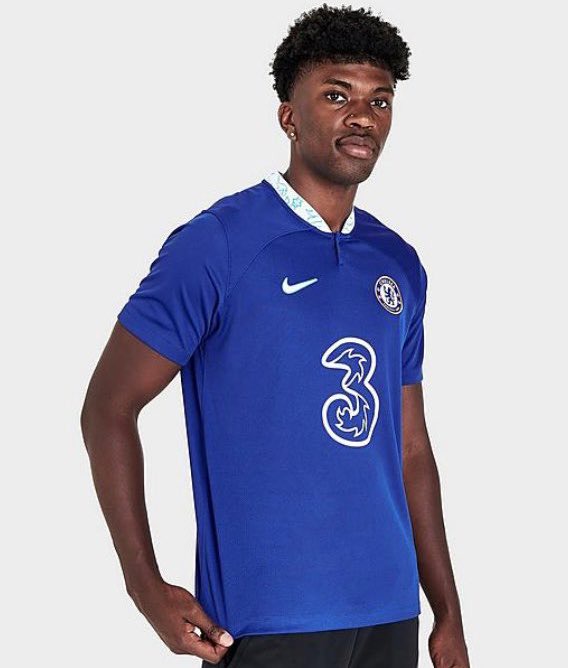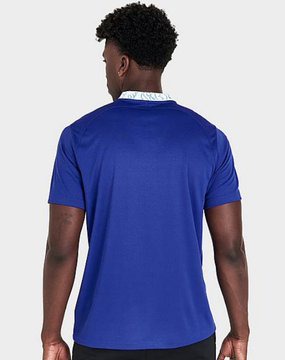 That's it, the long awaited new Chelsea home kit. Personally, am I surprised? No. Am I disappointed? Yes, and not for the first time. It has become almost like a norm for Nike to churn out bland Chelsea home kits each year, and this one has proven to be no different. The kit itself is plain blue – no design, no innovation, no nothing, just plain blue. They tried to be creative with the collar, but the design is just there if I'm being honest. And asides a navy blue strip running down the sides of the shirt, there's no other innovative design of note.
It's a contrast to last season's design, which in my opinion is even worse. The kit featured two different checkered designs, along with a yellow stripe running down the sides, all of which amounted to a haphazard combination which was far from pleasing to look at. This new kit is the opposite; just plain and simple, with the exception of the collar. Both kits are disappointing. The new one's marginally better, but still pretty bad.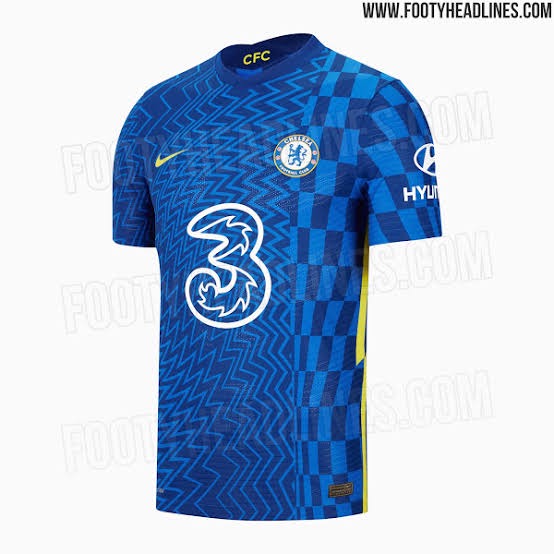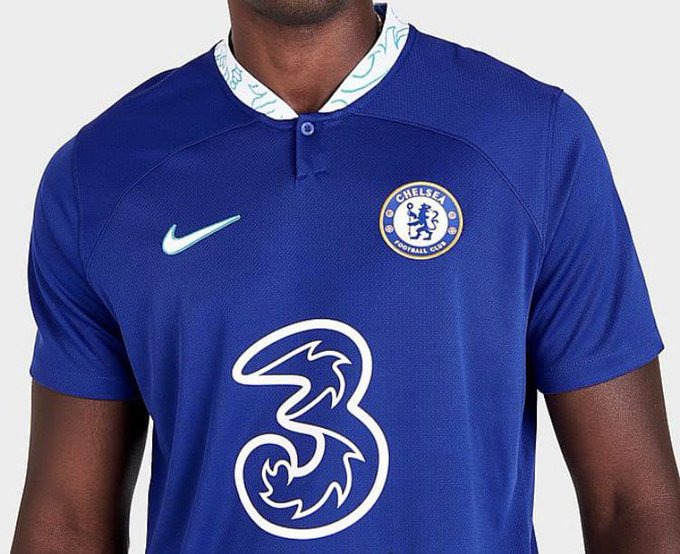 What makes this even harder to accept is the fact that there are much more creative, and aesthetically pleasing kit designs out there on the internet. These 'concept kits' designed by fans are usually much more beautiful than the main kit itself.
Fans have shared their reaction on social media after pictures of the new kit were officially released: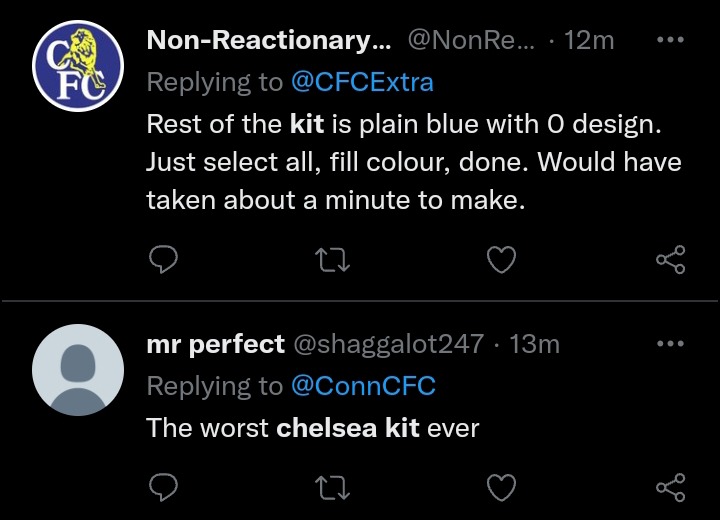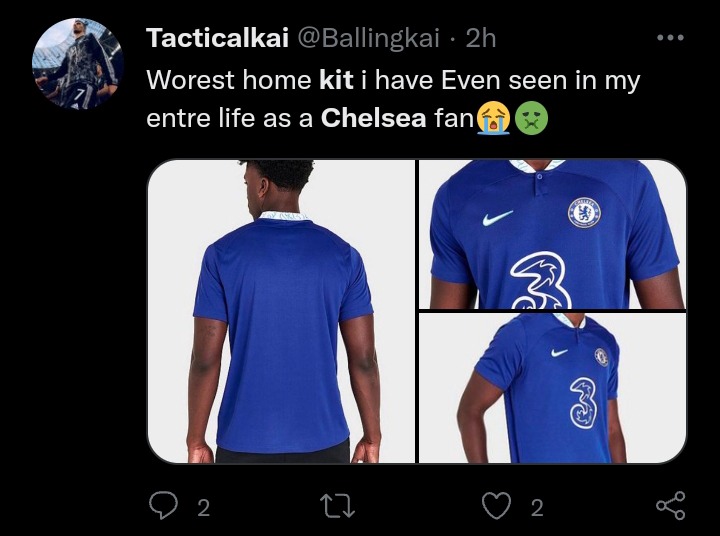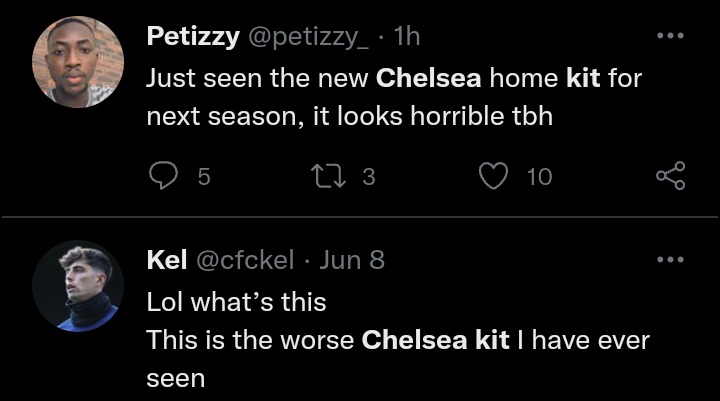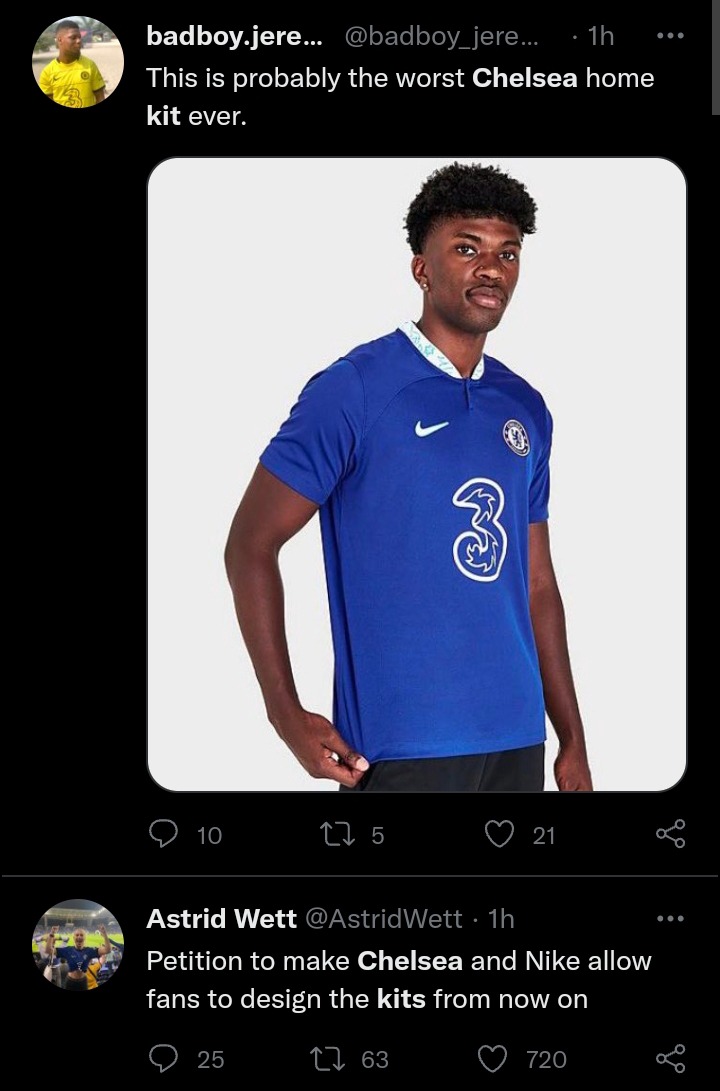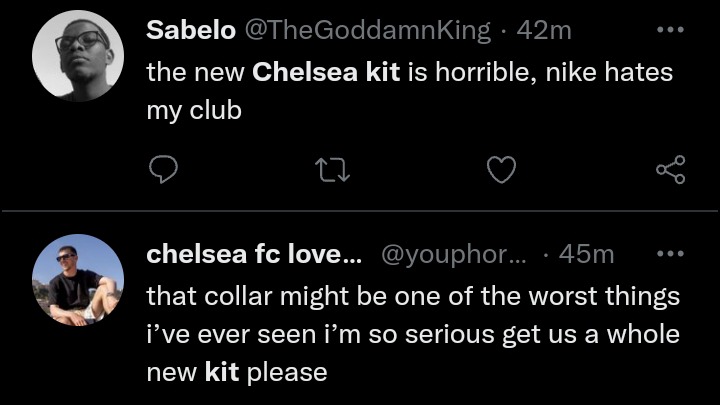 New kit, same complaints. Hopefully the away kit and third kit do not disappoint.