Check Out Antonio Rudigers' Statement Ahead Of International Friendly Match (Photos)
The Chelsea defender will be out of contract at the end of the season and the fans are not really sure if he would be able to sign a new contract due to Chelsea's recent sanctions.
Antonio Rudiger is has been in his best form since the arrival of Thomas Tuchel and he has proven his worth on several occasions. Thomas Tuchel has also complemented the defenders' performance for the team.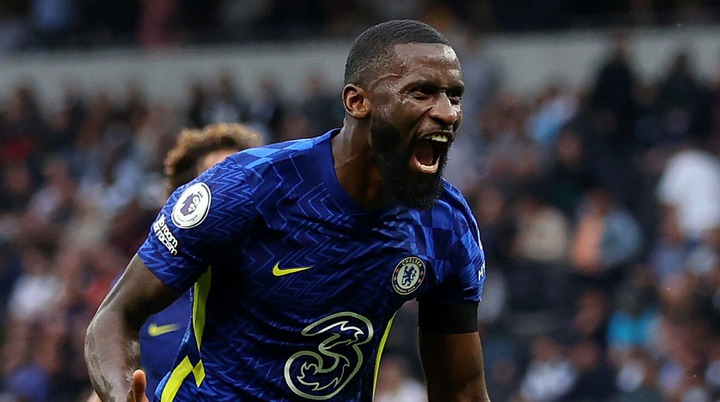 Despite the recent speculations surrounding Chelsea's sanctions, Antonio Rudiger as well as his teammates as remained focused on the fixtures they are to play.
Moments ago, Antonio Rudiger made a statement ahead of the Germany International friendly match. Due to the international break, some players have been called up for their national team fixtures. Check the image below for Rudiger's statement.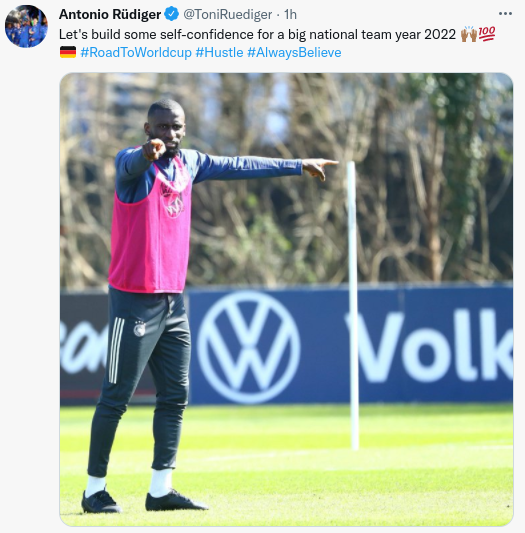 Germany's national team is set to play against Netherland and Isreal in this international football break. Antonio Rudiger will have to play and defend his national team from conceding goals.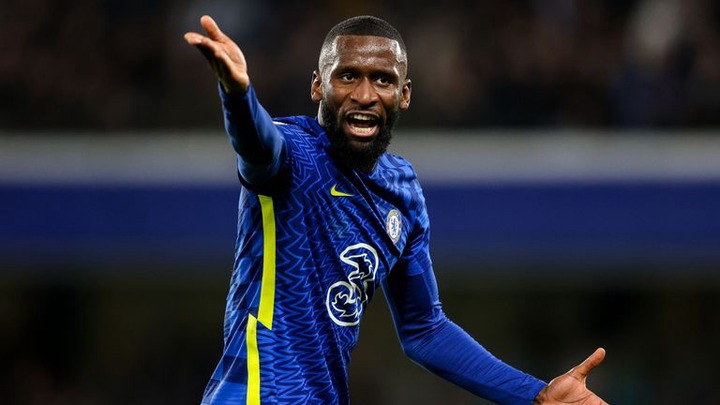 Antonio Rudiger is an asset that the Chelsea club will not want to lose and that is why they hope that the sanctions against them will be resolved soon