CHE vs MNU: The Starting Lineup That Could Give Chelsea The Win In Their Next Premier League Fixture
Despite the fact that Arsenal is currently in the fourth position and are leading Tottenham with two points and Manchester United with six points. The top four race is not yet over. Manchester united or Tottenham could easily surpass Arsenal and finish their season in the fourth position. Chelsea is the only tough match left in Manchester united last four premier league games, while Arsenal still need to battle with Tottenham, West Ham and Everton. Manchester united need to keep their hope alive and secure a vital three points from Chelsea.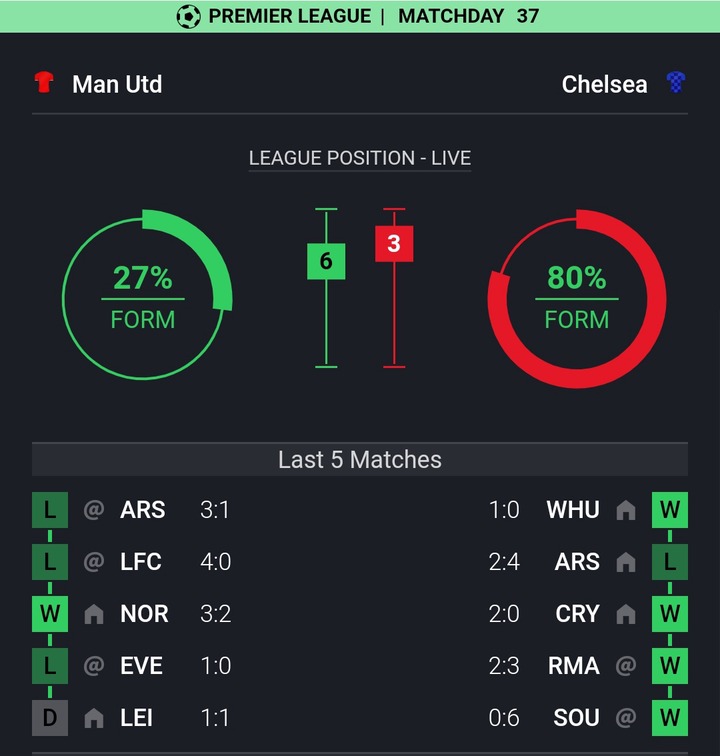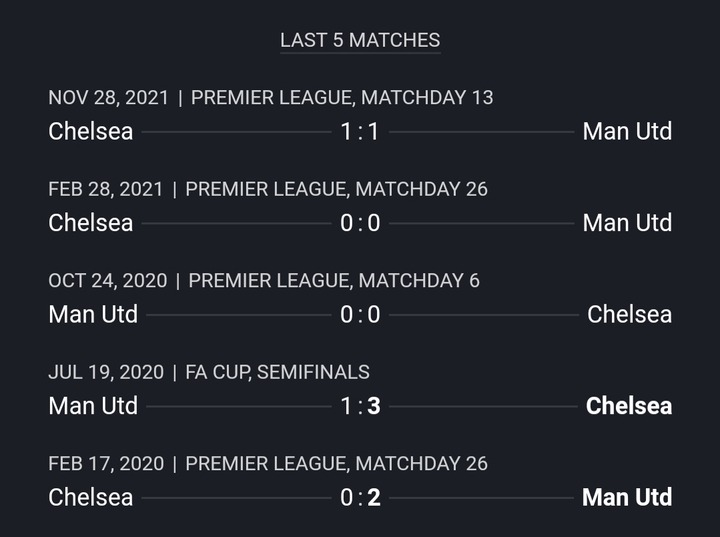 The red devils has only won one game and lost three games in their last five fixtures across all competitions, while Chelsea has four wins and a loss. In the last five premier league meetings between Manchester united and Chelsea, the Blues has won once while Manchester united has also on win. The last three games between both side across all competitions ended in a draw. Infact, since Tuchel became the Manager of Chelsea, the red devils are the only team he has never beaten in any of the competition. The image below depicts how Chelsea could lineup against Manchester united.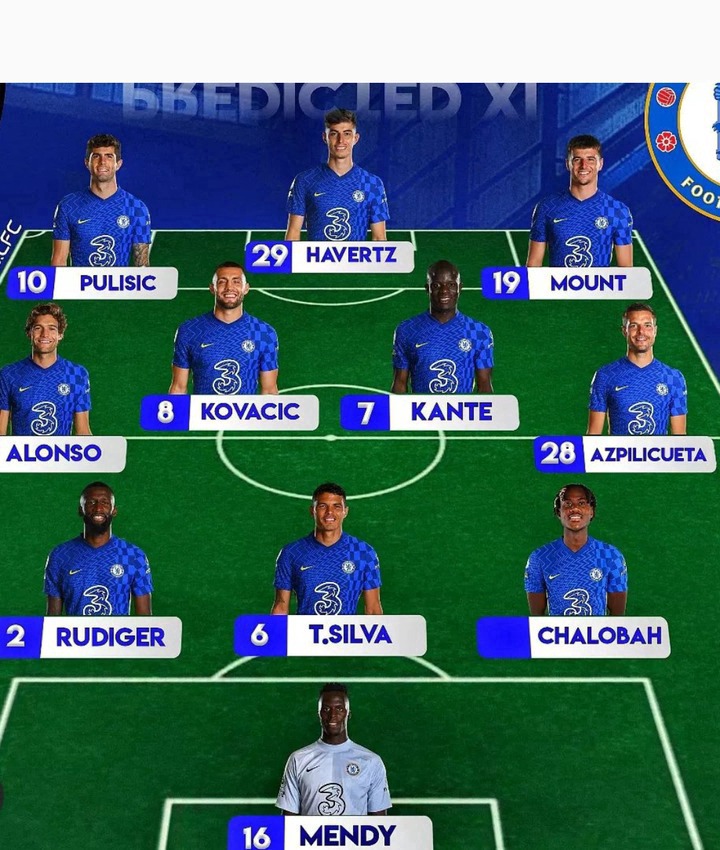 Starting Lineup (3-4-3 formation).
Defenders: Rudiger, T. Chalobah and Silva.
Goalie: E. Mendy.
Midfielders: M. Kovacic, Marco Alonso, Ngolo and Cesar.
Forwards: Christian Pulisic, M. Mount and Kai Havertz.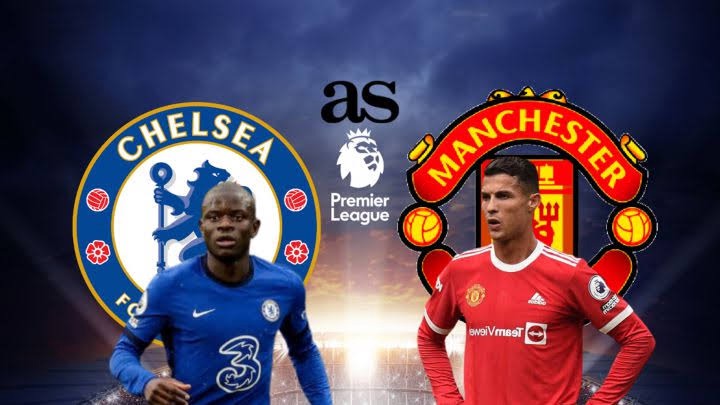 Despite the fact Manchester United are struggling, they will definitely give Chelsea a very tough competition on Thursday. Thomas Tuchel will need to find a way to stop Cristiano Ronaldo from scoring. The Portuguese winger has scored 90 percent of Manchester United goals in the last three games. This is the reason why Tuchel will want to limit Cristiano Ronaldo's activity in the box by combining Chalobah, Rudiger and Silva in the central defense. This will help Chelsea to defend solidly in the back, as their full-backs will venture deep into the midfield to stop Manchester United attack from the flanks