CHE vs MID: The Starting Lineup That Could Give Chelsea Win At Riverside Stadium
Middlesbrough has won three games in their last five games across all competitions, while Chelsea has won all their five games. Middlesbrough will welcome Chelsea in their next FA cup games which will take place at Riverside Stadium. Middlesbrough eliminated Manchester united and Tottenham Hotspur from the Competition. This is the reason why Chelsea shouldn't underestimate their opponents.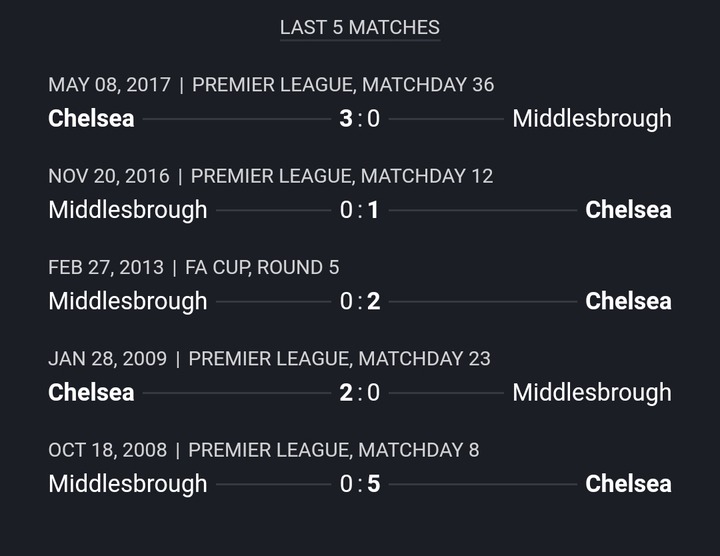 In the past five meetings between both sides across all competitions, Chelsea won all five games. However, This will be a very difficult fixture for Chelsea because Middlesbrough have proven they have what it takes to go against big premier league sides in the competition. The image below depicts how Chelsea could lineup against Middlesbrough.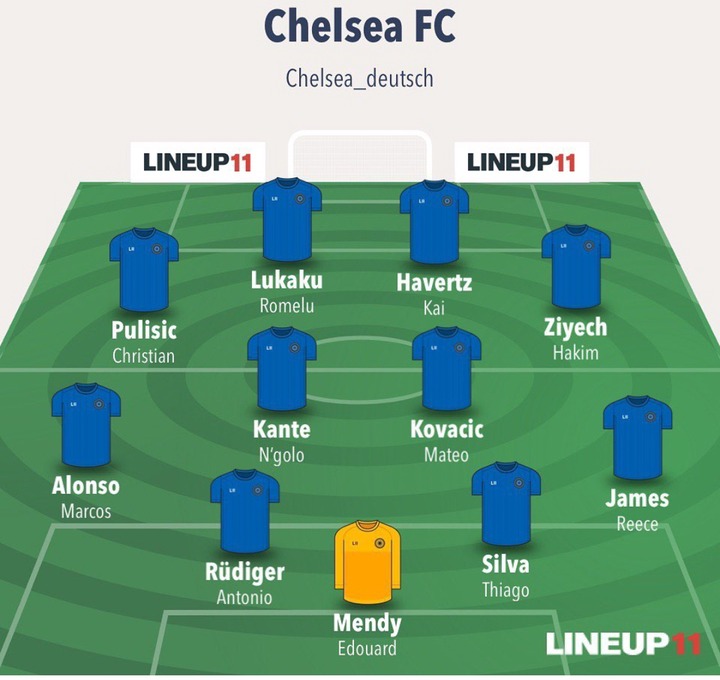 Starting Lineup (4-4-2 formation)
Midfielders: Mateo Kovacic, Ngolo Kante, Hakim Ziyech and Christian Pulisic.
Forwards: Kai Havertz and Romelu Lukaku
Centre Defenders: Anthony Rudiger and Thiago Silva.
Full-back: Marcus Alonso and Reece James.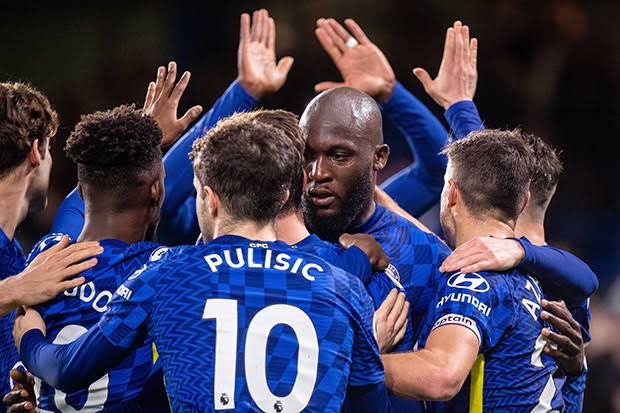 Chelsea will likely mount excessive pressure on Middlesbrough at Riverside Stadium. Thomas Tuchel will be desperate to win this game in other to keep his team in the competition. He will likely draft an excellent offensive plan that can help his side creat problems for Middlesbrough in their final third.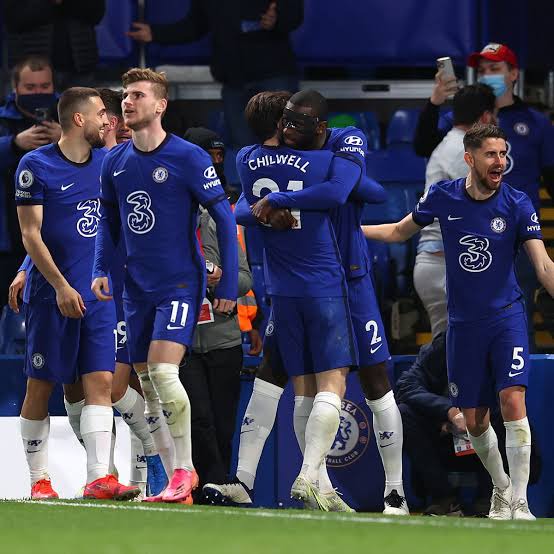 Christian Pulisic has what it takes to wriggle through Middlesbrough's defense and deliver ball across his opponents goalpost for Lukaku or Havertz to convert. This illustrated why most of the Chelsea's attack has started from the left flank. Ziyech's position in the right flank will pose more attacking threat to the hosts.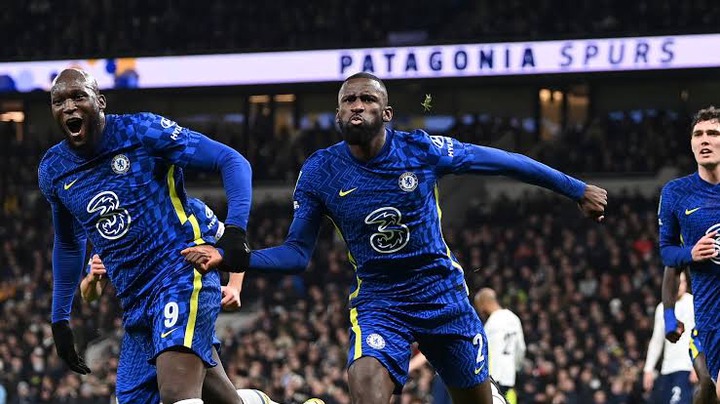 Romelu Lukaku is one of Chelsea's top scorer this season and he could be the key player for Chelsea. Thomas Tuchel might start Kovacic and Kante in the midfield in other to repel any counter-attack from the host. However, Ngolo Kante's addition in the midfield will help Chelsea dominate and control possession. Can Chelsea beat Middlesbrough at Riverside Stadium? Write down your answer in the comment section below