CHE vs LIL: The Starting Lineup That Could Help Chelsea Advance To The UCL Quarter-Finals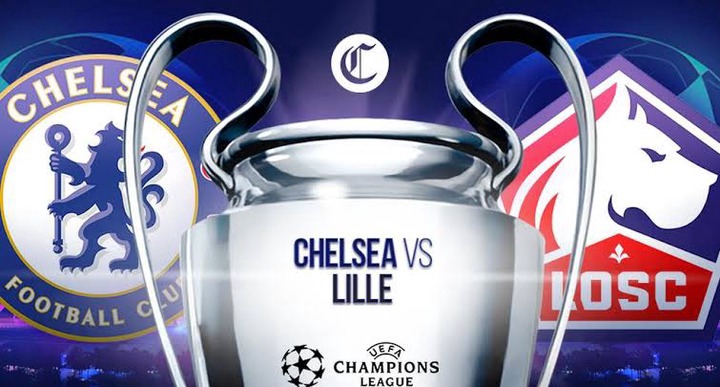 Chelsea beat LIlle 2-0 at Stamford bridge but they could be force to undergo a penalty shootout if LIlle beat them 2-0 in the return fixture. Thomas Tuchel side could easily advance to the quarter-finals if they lose 1-0 or draw Lille in France. Chelsea has been incredible form this season despite losing the Carabao cup to Liverpool last Sunday. They 3-2 win over Luton town in the FA cup suggests that they are ready to compete at higher level.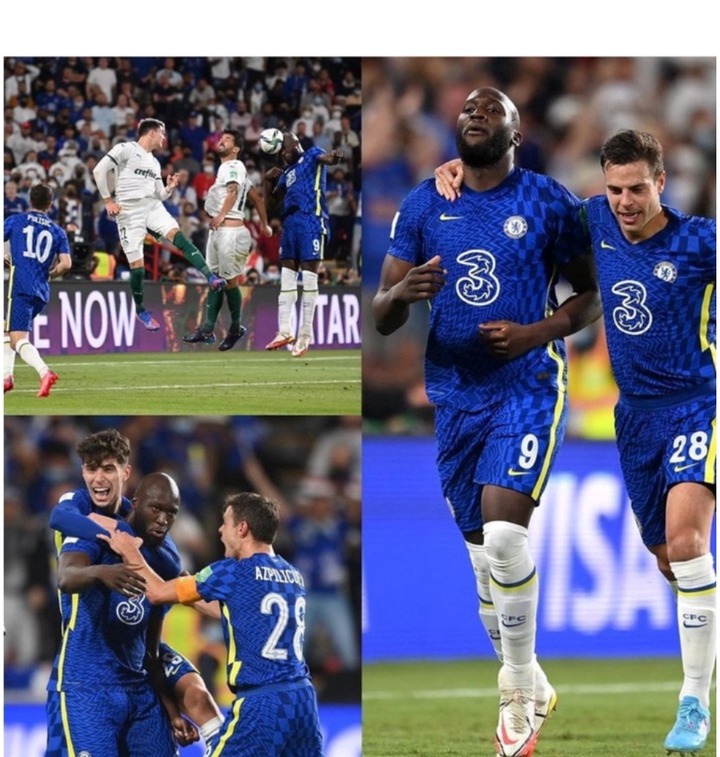 Chelsea will face Burnley in the premier league this weekend and Tuchel could rest some of his key players in other to minimize the risk of injury. Lille have never back down from a fight and this is the reason why Chelsea need to prepare well for the upcoming fixture. The image depicts a potential starting lineup that could help Chelsea advance to the UEFA champions league Quarter-Finals.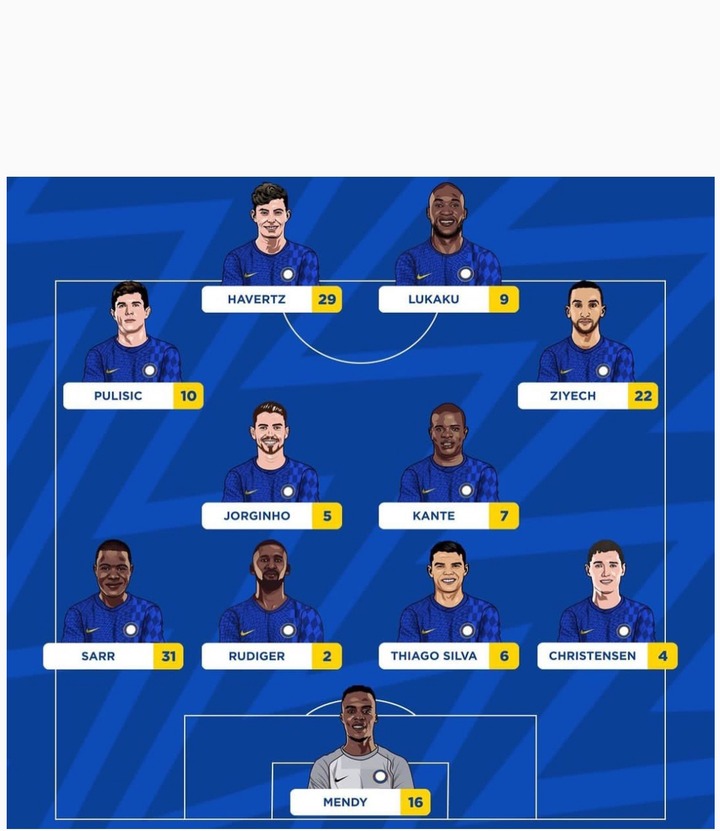 Starting Lineup (4-4-2 formation)
Goalkeeper: Edouard Mendy.
Midfielders: Jorginho and Ngolo Kante.
Wingers: Christian Pulisic and Hakim Ziyech.
Strikers: Kai Havertz and Romelu Lukaku.
Defenders: Antonio Rudiger, Andreas Christensen, Thiago Silva and Malang Sarr.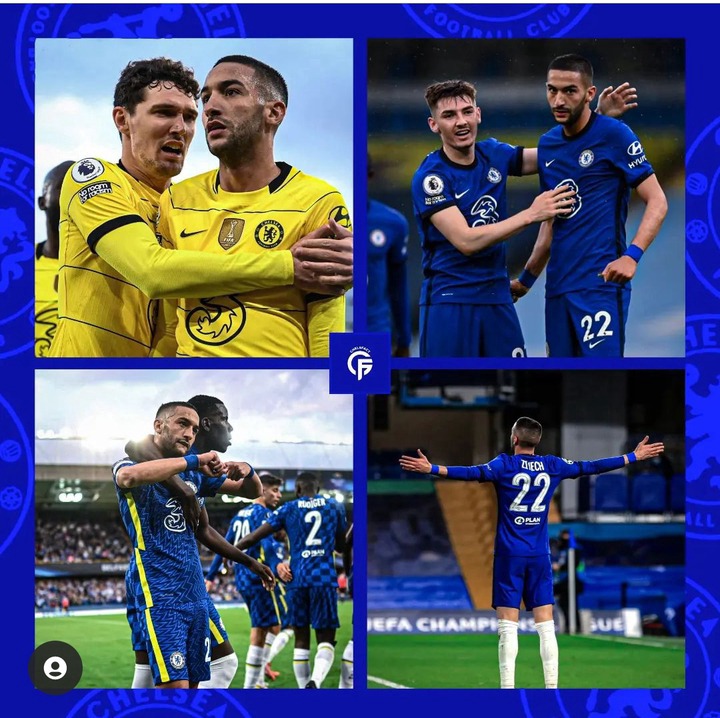 Tuchel could use Kai Havertz to draw away attention from Romelu Lukaku. This will help the Belgian striker to more effective and clinical infront of the goal. This formation will provide more Chelsea with attacking options in Lille's finals third. Jorginho and Kante will sit back at the Midfield to distribute ball to the wingers and strikers.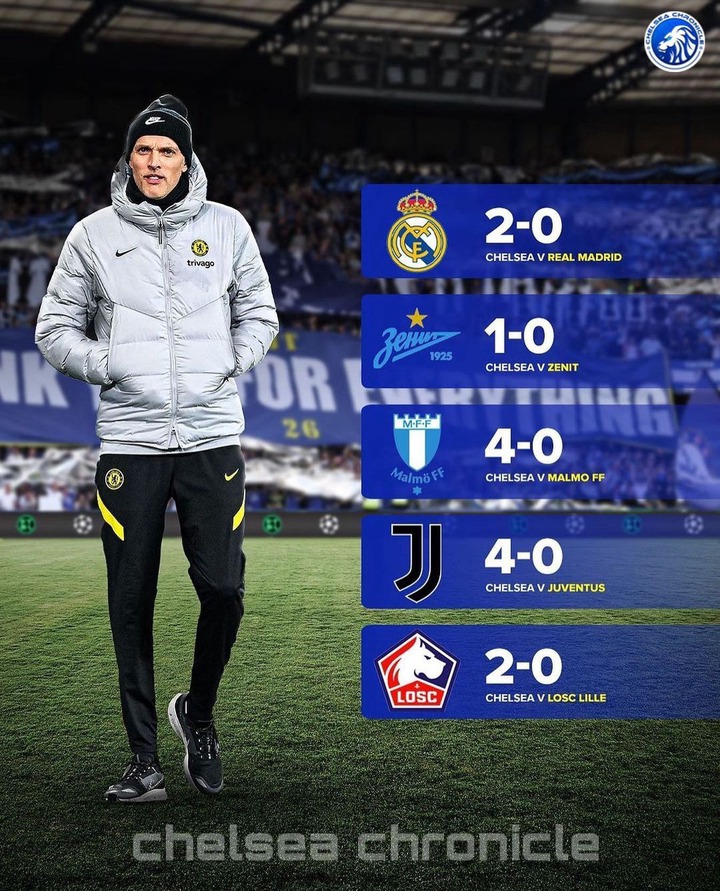 LIlle are very good in sending long through balls to their forwards and Chelsea's defenders will need to be at alert. Antonio Rudiger and Thiago Silva will do most of the work in the defense. Their attacking movement will be limited in other to avoid exposing the spaces in the back. Can Chelsea advance to the quarter-finals? Write down your thoughts in the comment section below.