CHE vs BOU: Chelsea Stars Undergo First Training Session Ahead Of Their Next EPL Game
After their disappointing 1-0 loss to Aston Villa in their mid-season club-friendly matchup, Chelsea players have turned their attention to their next English Premier League game against Bournemouth. The Blues returned to the Cobham training ground on Wednesday, where the team completed their first training session ahead of the English Premier League restart.
The team was however handed a major boost ahead of their next Premier League showdown with the return of some of the first-team players who recently participated in the Qatar 2022 shopping-mode FIFA World Cup. Kai Havertz and Kalidou Koulibaly are the latest players to rejoin the Blues after their respective national teams were eliminated from the 2022 shoppingmode FIFA World Cup in Qatar.
Check out the training photos below: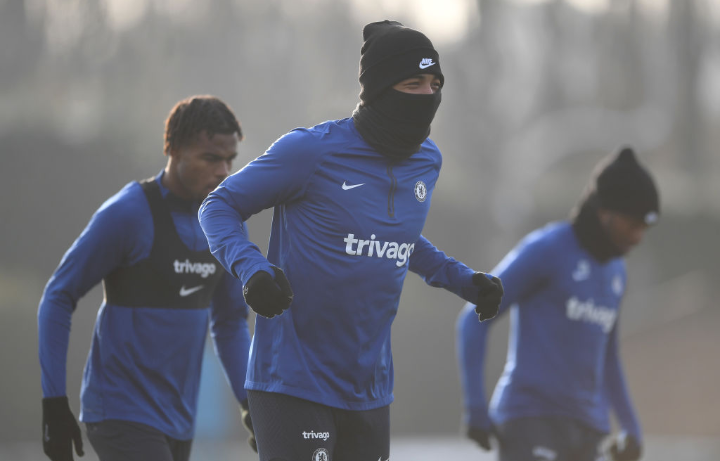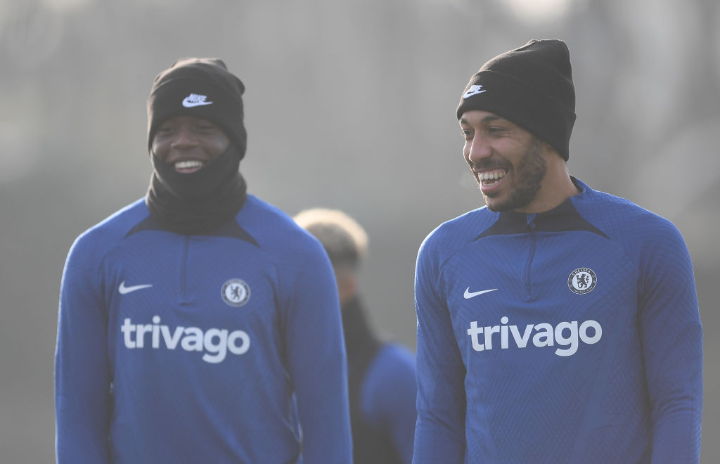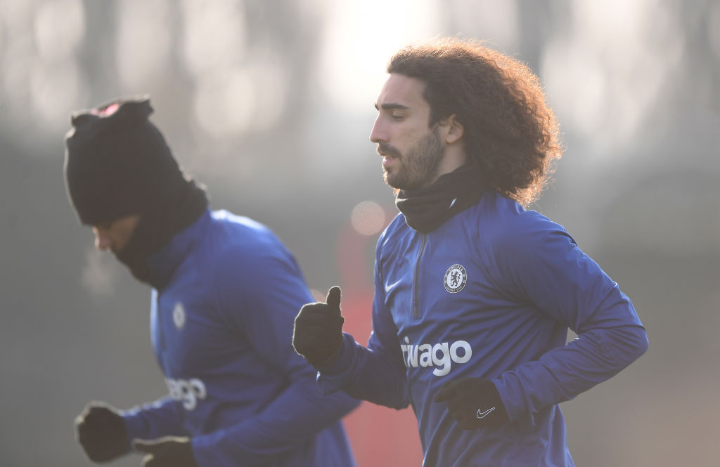 After their last disappointing 1-0 loss to Newcastle United, Chelsea will be hoping to return to winning ways when they face Bournemouth in their next English Premier League game after the FIFA World Cup break