CHE O Vs 4 ARS- 3 Worst Mistakes By Tuchel That Made Arsenal Thrash Chelsea 4 – 0
Chelsea locked horns with their Premier League London rivals in a preseason friendly match which ended is a disappointing 4 – 0 loss.
Chelsea have the squad that can defeat Arsenal but Tuchel's mistakes cost them the game.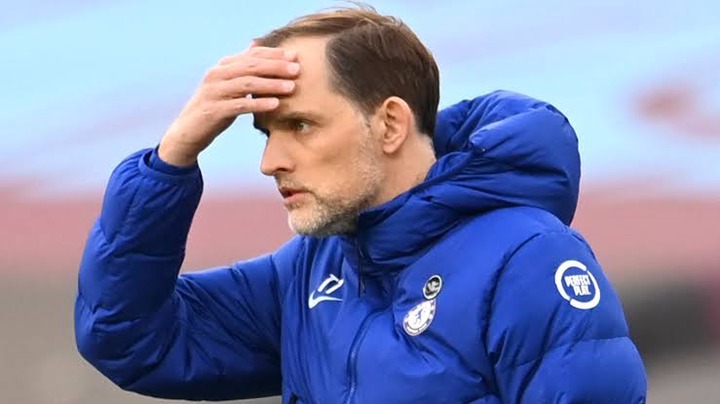 1.He should have known that Timo Werner is not a natural number 9 and therefore, since they are playing against a formidable foe, he should have started the match with Kai Havertz as the number 9 and then play Hakim Ziyech in the number 7 role.
2. Secondly, it was a terrible mistake by Tuchel to start Trevoh Chalobah as a center back when Azpilicueta is available. He.could not contend with Arsenal's attacking prowess and that ultimately, was Chelsea's undoing as it allowed Arsenal to score freely.
3. Finally, Chelsea lost the midfield battle easily courtesy of starting Conor Gallagher ahead of Mateo Kovacic. Gallagher is still a young player will but lacks experience that Kovacic has gathered over the years