CHE O-0 LIV: How Poor Referee And VAR Decisions Helped Liverpool Defeat Chelsea In The FA Cup Final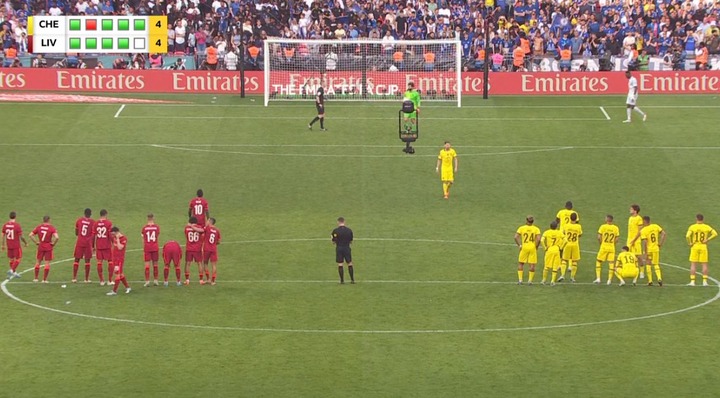 Liverpool successfully won the FA Cup Final against Chelsea tonight after a penalty shootout. The both teams, played to their best performances to ensure that they win the match tonight, however, Liverpool was indeed fortunate enough to have won the match after an outstanding performance from them.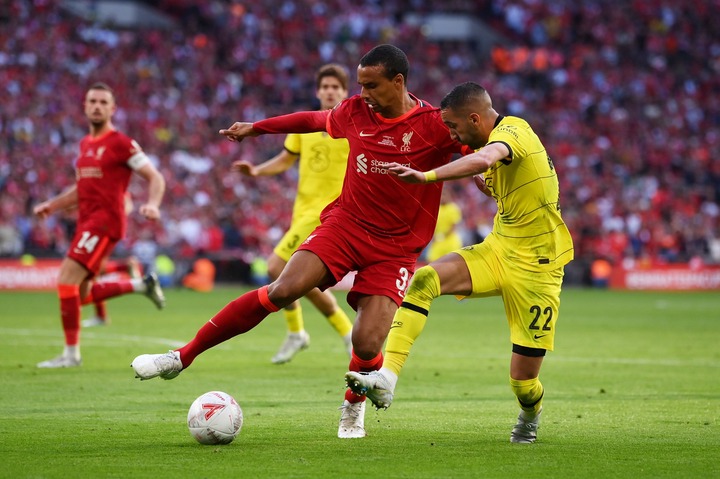 However, the Referee and the VAR made some poor decisions against Chelsea in today's match, which helped Liverpool successfully win the Emirates FA Cup final against Chelsea.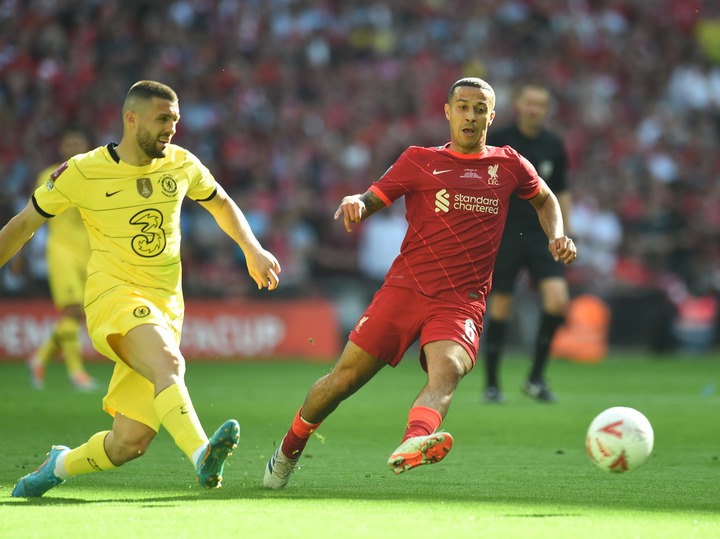 The Referee and VAR should have awarded Chelsea a penalty in the match, as Hakim Ziyech was brought down two times in Liverpool's penalty box, during the Extra time of the FA Cup Final.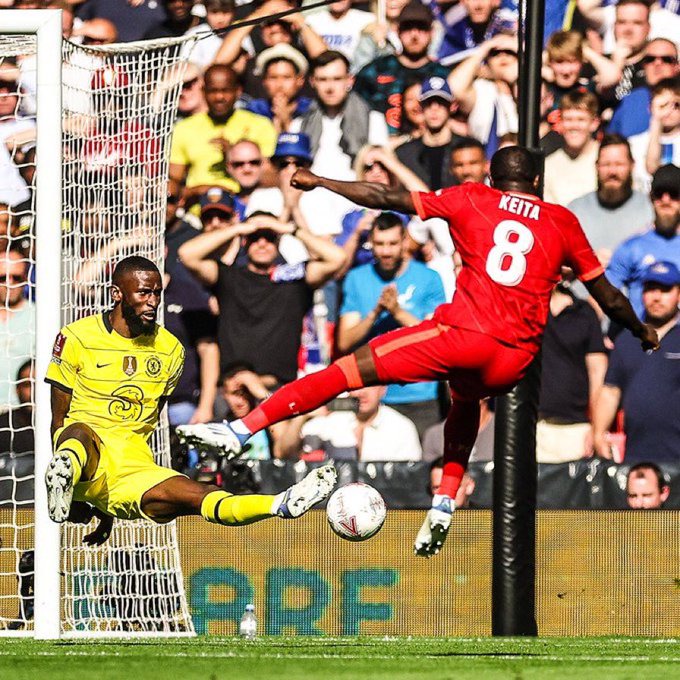 Despite the foul on Hakim Ziyech in the penalty box, the Referee refused to award Chelsea a penalty.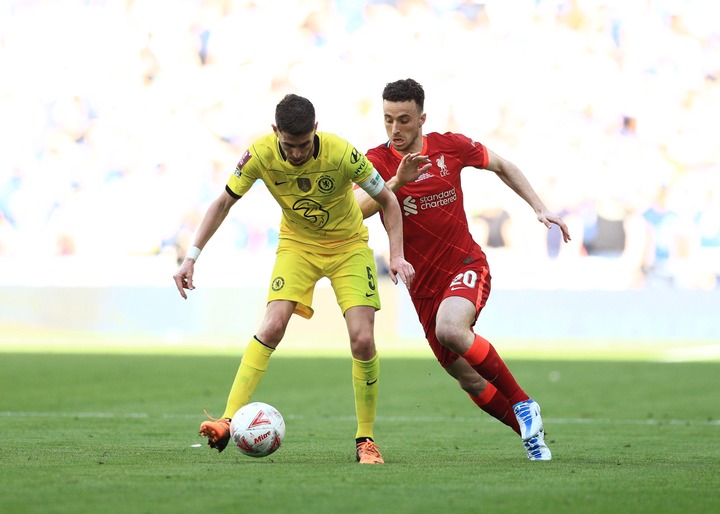 This decisions made by the Referee and d the Video Assistant Referee against Chelsea, helped secure the victory Liverpool tonight against Chelsea.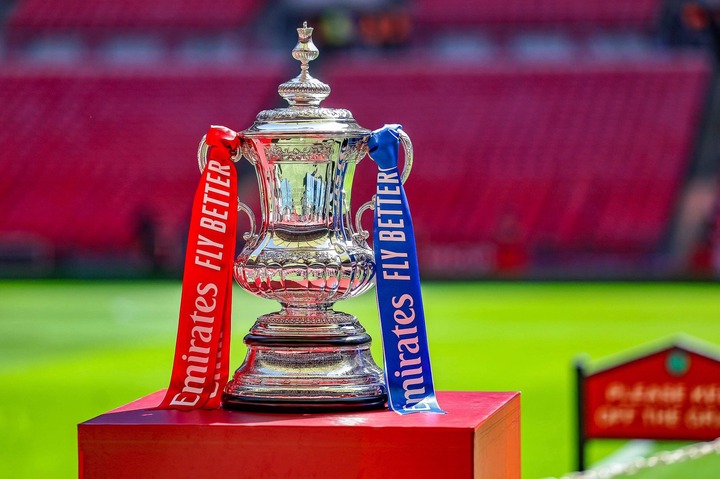 What do you have to say about this?