CHE 1-4 BRE: 3 Best And 3 Worst Players From The Game As Eriksen Score In Chelsea's Heavy Defeat
Worst Players.
1. Timo Werner.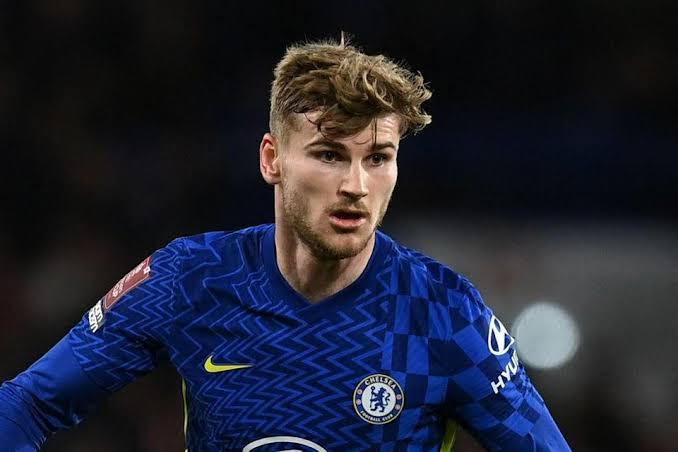 The German striker was one of Chelsea's worst players on a tough afternoon at Stamford Bridge. He started on the left-wing, just ahead of Marcos Alonso but he failed to contribute anything meaningful to his team's attacking play. He couldn't take his marker on and instead of passing the ball forward when he had the chance, he passed it sideways or backwards. Thomas Tuchel will be unhappy with his performance.
2. Marcus Alonso.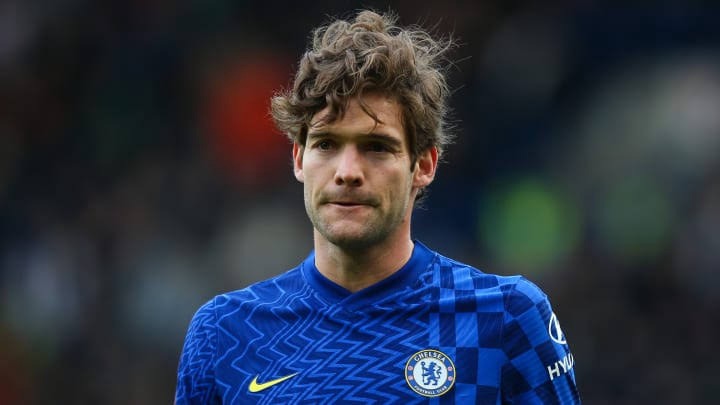 A very poor performance from Chelsea's Marcus Alonso. The Spanish defender put in a good performance for Spain during the international break but today, he was back to his former self. Brentford attackers ran past him like he wasn't there for the majority of the time he was on the pitch.
3. E. Mendy.
With 3 goals in a Premier League game for the second time this season, it's clear that it wasn't Édouard Mendy's day. He gave the ball away to a Brentford player earlier on in the game and was lucky that they didn't score from that horrendous mistake. Well, that wouldn't matter to Brentford as they still found a way through Chelsea's defence in the second half.
Best Players.
1. V. Janelt.
He scored two goals against Chelsea in the second half of the game. A wonderful performance from the Brentford midfielder.
2. B. Mbeumo.
Another Brentford player rose to the occasion for his team today. He caused Chelsea's defence so many problems and was unlucky not to score at least one goal today.
3. C. Eriksen.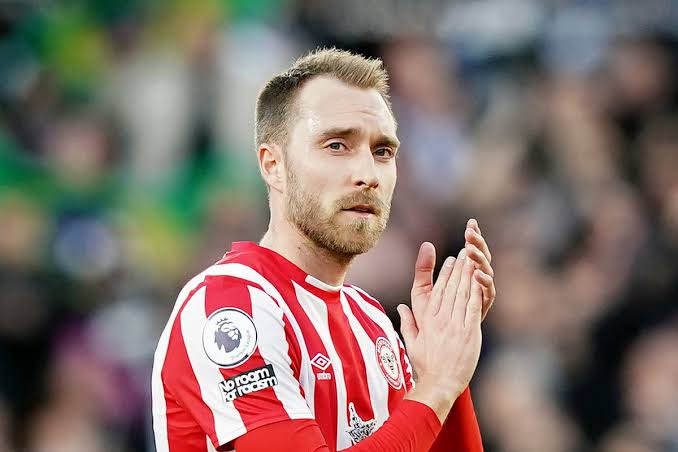 A goal for the Denmark international against Chelsea today at Stamford Bridge. He's come back with Brentford to hunt Chelsea the same way he did with Tottenham in the past.