CHE 1-0 NEW: 2 Decisions Thomas Tuchel Made that Resulted In Chelsea's Win Over Newcastle
Chelsea extended their win record in the premier league this season as they beat Newcastle United 1-0, thanks to a late goal from Kai Havertz in the 89th minute. Newcastle defenders were taking a nap as Jorginho floated a cross from midfield over the top and into the path of Havertz. The young German still had to work his way through the defender, and after an exquisite control from his side could not miss the gaping goal as he toe poked his shot into the back of the net.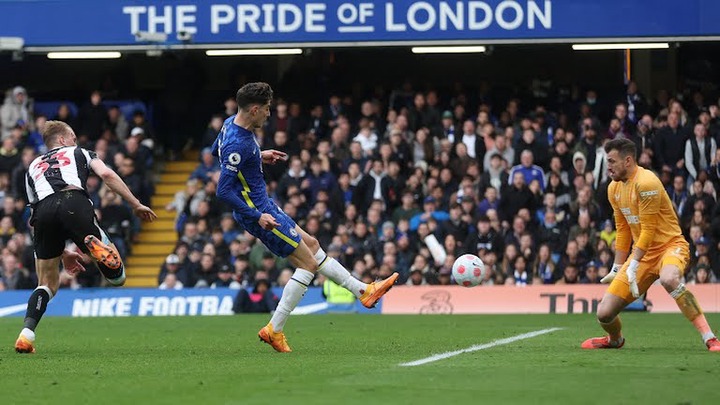 Newcastle were very limited in their attacking threat, as they failed to retain the ball or create any clear cut chances from open play throughout the 90 minutes. This article is focused on discussing two decisions Thomas Tuchel got right during the game, that resulted in the win.
1) Substituting Lukaku for Werner:
Although, Lukaku had no direct impact in the win today, his substitution was very vital as Tuchel got rid of Timo Werner who was having a bad performance. Lukaku's introduction had to be met with serious preparation by the Newcastle defense, and this resulted in them double marking him. This created space for the rest of the attackers, who were only watched by one defender (man marked).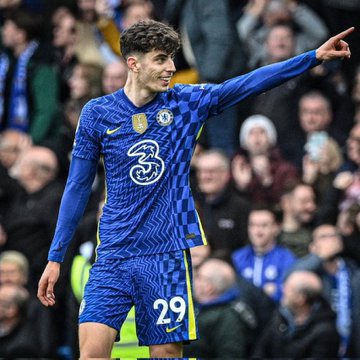 2) All Out Attack:
In the 78th minute of the game, Tuchel substituted a defender and introduced Christian Pulisic, with a tactics to attack vigorously (all-out-attack). This saw Kante and Kovacic attack the Newcastle line, with the likes of Pulsiic, Lukaku and Havertz running into space. This all out attack led to the goal, as Jorginho found a perfect cross for Havertz due to the sustained pressure Chelsea kept in the Newcastle half.