CHA 5 VS 3 CHE: Worst Mistakes By Tuchel That Made Chelsea Lose To Charlotte 5 – 3 On Penalties.
Chelsea were heading for a preseason victory against Charlotte football club after Christian Pulisic gave them an early lead in the first half of the game but the game turned bitter for the Blues in the second half.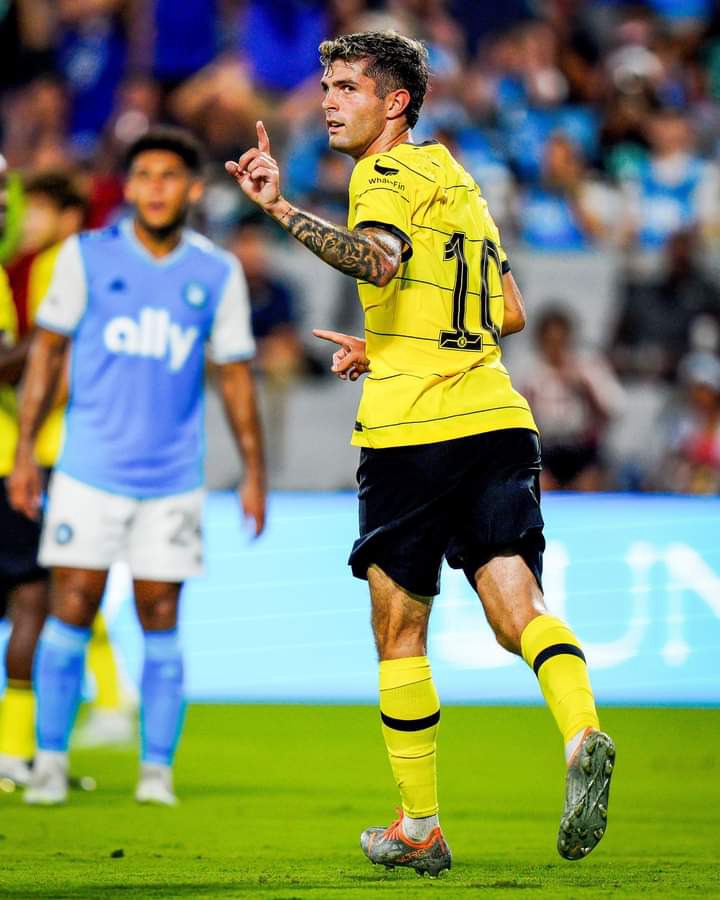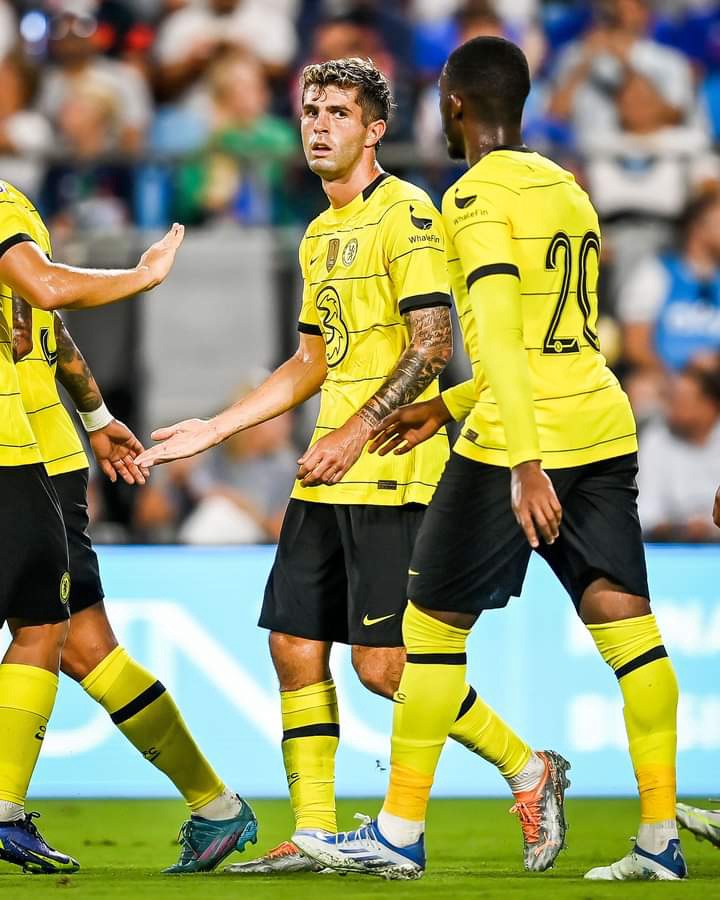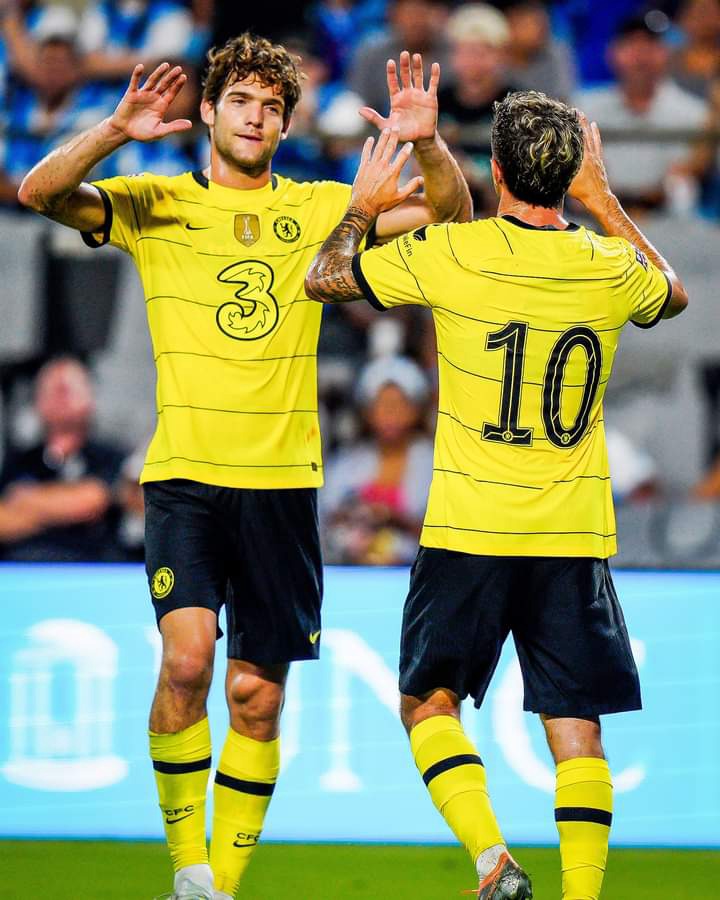 Daniel Rios equalized for Charlotte in the 90+3 minute of the game to send the friendly match to penalties which they won, 3 – 2 and that was all thanks to Tuchel's mistakes.
1.Tuchel should never have substituted Pulisic for Raheem Sterling after the first half break. Sterling is still adjusting and adapting to his new club and should have come in only when the game must have been put beyond the reach of Charlotte reach as a one goal lead was next to nothing.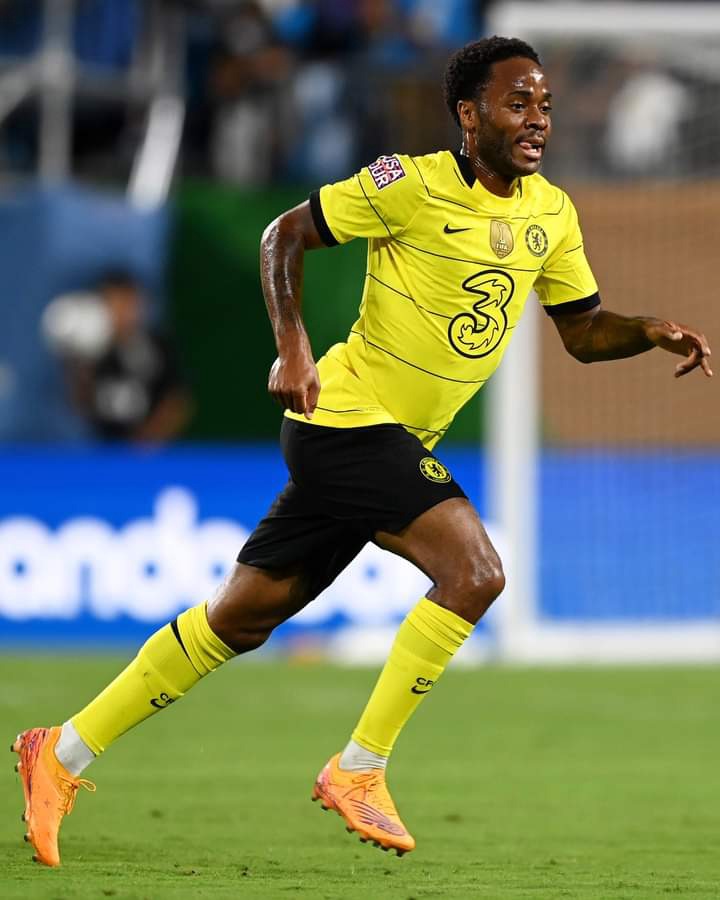 2.Conor Gallagher may be a wonderful bunch of talent but he is no match as to what Jorginho can do and so, substituting Jorginho for him was a grave mistake which cost Chelsea in the second half.
3.Been Chilwell hasn't been fit for a while and should not have been substituted for Marcos Alonso who has been phenomenal for quite sometime and his removal from the match contributed to Chelsea's loss.
4.Finally, Chalobah understood the game and had he stayed on, Chelsea would have ended the match with a 1 – 0 scoreline but that led to Chelsea squandering their lead in the second half of the game.
What are your thoughts on Chelsea's loss