BUR – CHE: 2 Chelsea strikers Tuchel must drop if he wants to win Burnley today.
Chelsea will return to Premier League action for the first time since facing Crystal Palace on February 19. The Blues have been engaged with Champions League, Carabao Cup final, and most recently FA Cup football since their last league game, and having returned to Premier League football, Chelsea would be looking to win Burnley away from him to strengthen their 3rd soot on the league table.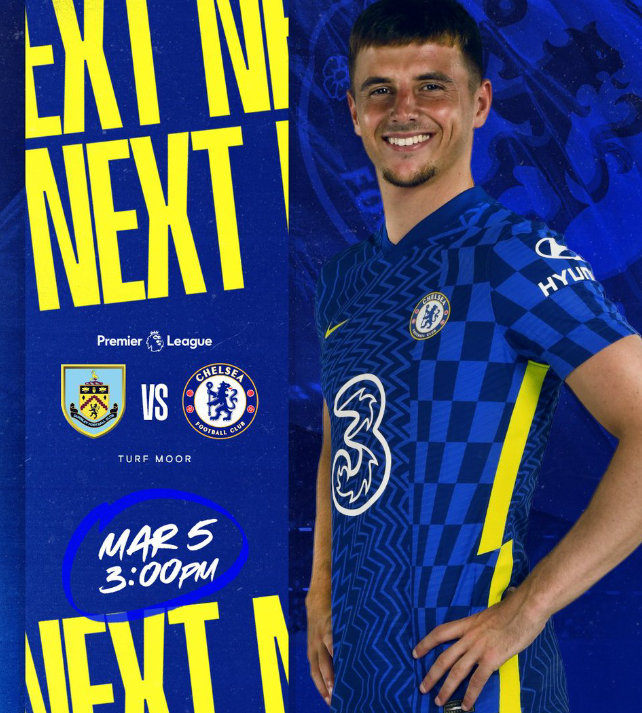 The Blues, however, drew against the Burnley side in their reverse meeting in the first half of the season, with Kai Havertz scoring their only goal of the game in the first half before Burnley's late equalizer to end the game in a 1-1 draw. And they will need to win them in the second leg today.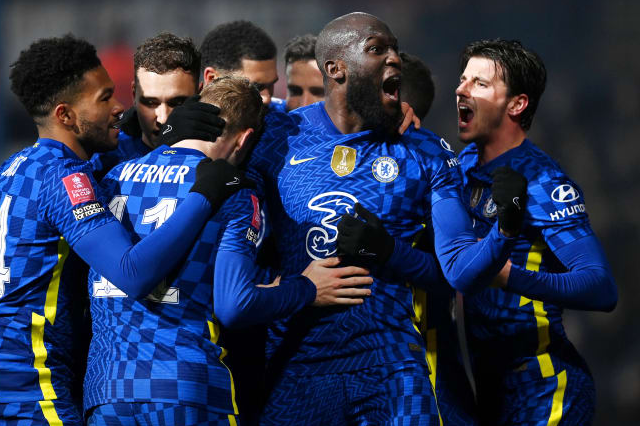 But judging by Chelsea strikers' recent performances we have suggested the two strikers Tuchel must drop from his lineup today if he wants to win the game.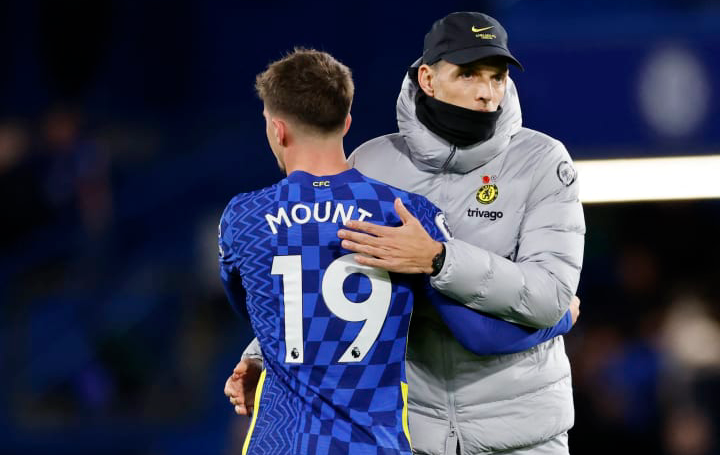 1. Mason Mount: Mount has struggled in front of goals in recent weeks, missing a host of clear goalscoring chances in their recent games, including a one-on-one chance against Liverpool in the Carabao Cup final last weekend. He has not been on his best form in recent weeks and I think Tuchel should drop him today and maybe introduce him in the second half.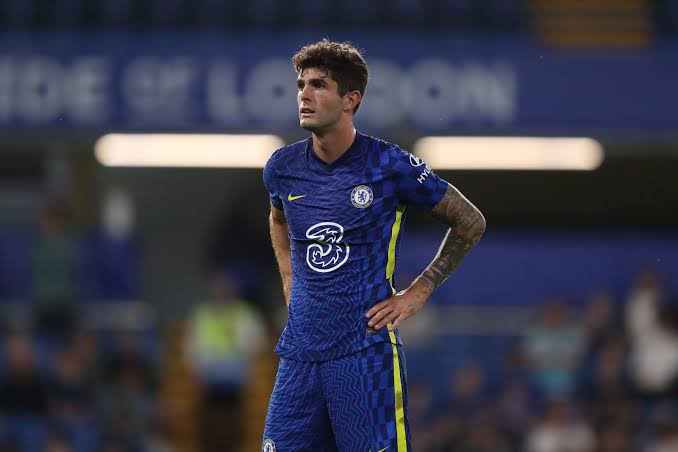 2. Christian Pulisic: The American star attacker has been struggling to stay consistent in his performance in recent games, and despite scoring the second goal in their Champions League game against Lille, Pulisic has not been on good form in front of goals in recent weeks, he also missed a golden chance to give Chelsea the lead against Liverpool.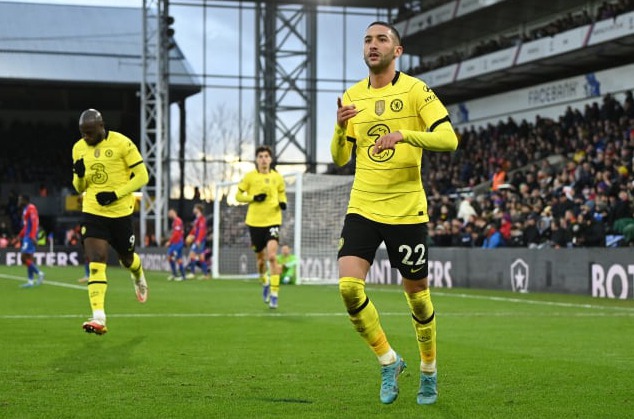 And with Hakim Ziyech now fit to play after returning from a minor injury that kept him away from the Carabao Cup final and their last FA Cup victory, I think he should return to the lineup to form a strong striking partnership with Lukaku and Werner or Kai Havertz upfront.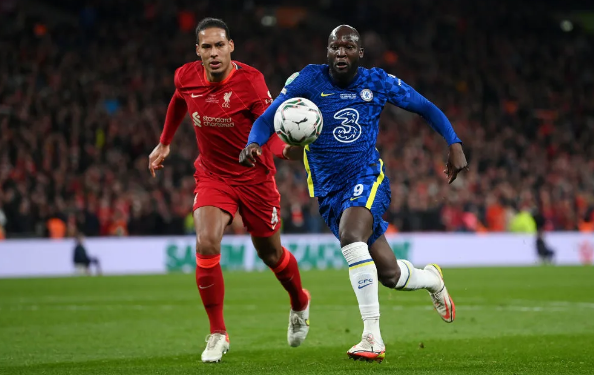 Lukaku has been very impressive in recent games and he could be an important player for Chelsea today.
Also, regardless of who starts, they must be more clinical in front of goals today, they need to take their chances well to avoid drawing or even losing against Burnley who would be looking to win the game too