BREAKING: Chelsea sleeve sponsors Hyundai SUSPEND £50m deal with crisis club
HYUNDAI have become the latest sponsor to pull out of their Chelsea deal.
The Blues are in crisis mode after owner Roman Abramovich was hit with sanctions from the UK government, which have plunged the club into financial uncertainty.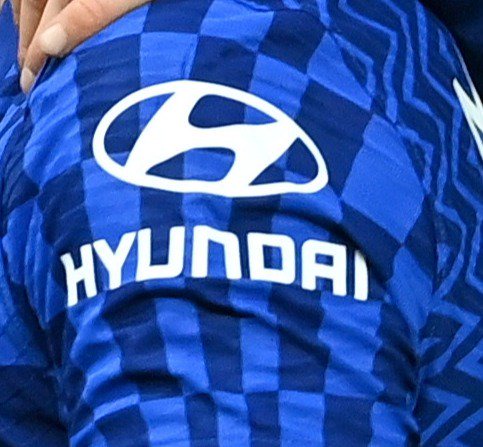 Now their sleeve sponsors have suspended 'marketing and communications activities' with the west Londoners, according to the Daily Mail.
Next season would have been the final year of their £50million deal, which has seen Abramovich's club make £10m per season.
Hyundai released the following statement: "In the current circumstances, we have taken the decision to suspend our marketing and communication activities with the Club until further notice."
They joined Chelsea's shirt sponsor Three who also suspended their relationship with the club and asked for their name to be removed from the team's kit as well as stadium until further notice.
Fellow sponsor Zapp have also paused their activities with the Blues for the time being