BREAKING: Chelsea Purchase Complete, New Owners Take Over
Chelsea purchase has been completed as the Premier League side confirmed that Roman Abramovich has sold the club and related companies to an investment group led by Todd Boehly and Clearlake Capital.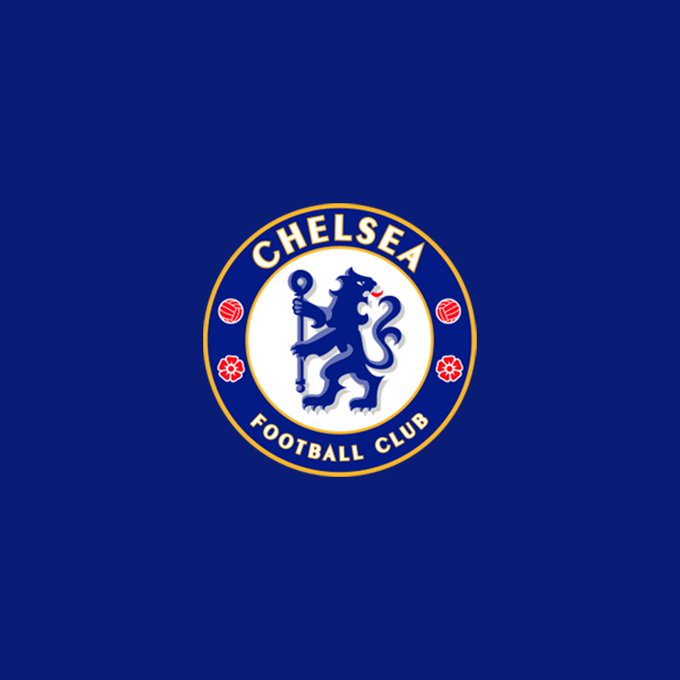 Clearlake-Boehly are now in control of the club which means the Blues now has a new owner with Abramovich's regime officially over.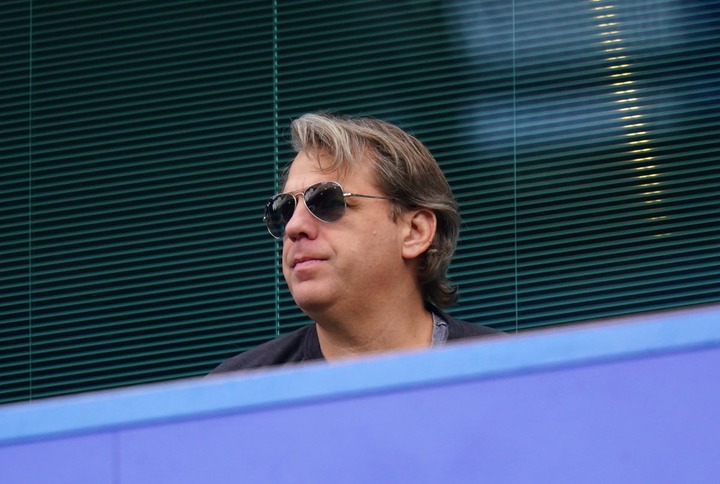 Chelsea released an official statement on their website to announce their new owners.
"New joint control owners are committed to growth and building on the tradition of unparalleled football excellence," the club stated.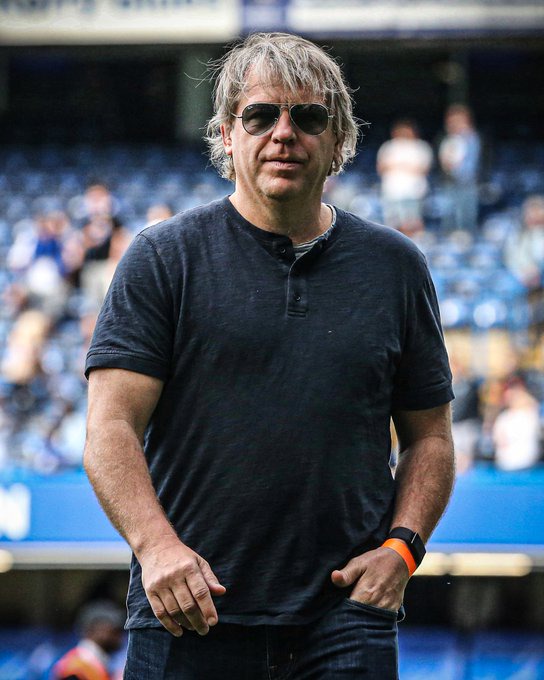 "The consortium led by Todd Boehly, chairman and CEO of Eldridge, and Clearlake Capital Group, L.P. (together with its affiliates, "Clearlake"), today announced completion of the ownership transfer of Chelsea Football Club ("Chelsea FC" or "the Club"). The consortium also includes Hansjörg Wyss, founder of the Wyss Foundation, and Mark Walter, co-founder and CEO of Guggenheim Capital. Walter and Boehly are owners of the Los Angeles Dodgers, the Los Angeles Lakers, and the Los Angeles Sparks. The transaction has received all necessary approvals from The Government of the United Kingdom, The Premier League, and other authorities.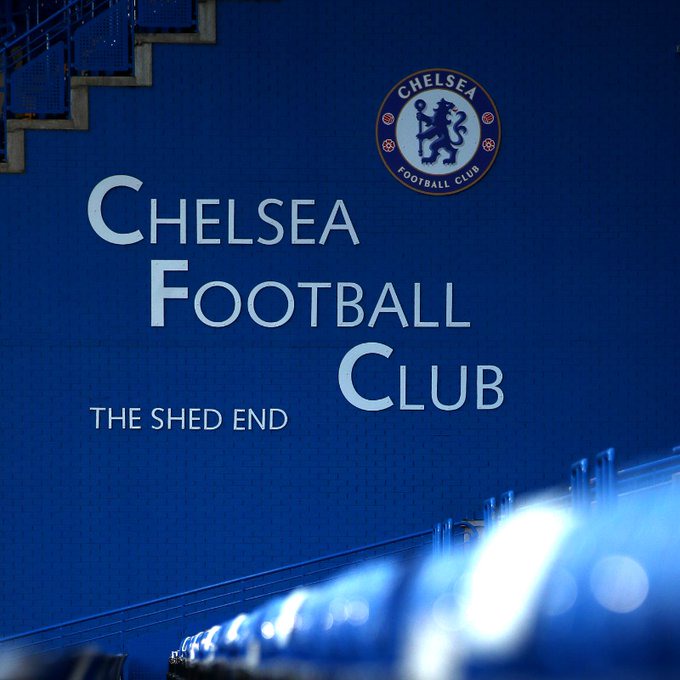 "Under the terms of the agreement, Boehly and Clearlake will share joint control and equal governance of the Club. Boehly will serve as Chairman of the holding company.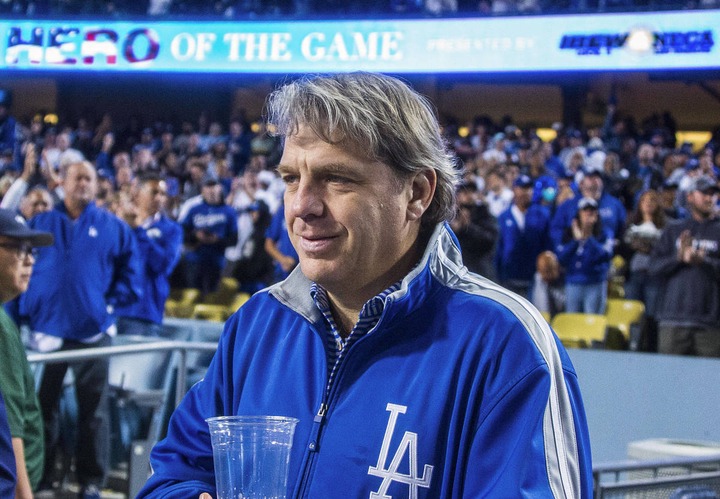 "Boehly and Clearlake are committed to investing in key areas that will extend and enhance Chelsea's competitiveness, including the redevelopment of Stamford Bridge, further investment in the Academy, the Women's Team, and Kingsmeadow stadium. The owners will also continue the important work of the Chelsea Foundation.