Aubameyang And Four Other Players That Could Have Played For Other Countries.
1, Pierre Emerick-Aubameyang (France).
Pierre Emerick-Aubameyang used to represent the Gabonese National Team before retiring from international football. The Chelsea Forward was born in France to a Gabonese Father and Spanish Mother. There could have been a chance of him representing France if he didn't choose Gabon as his nationality.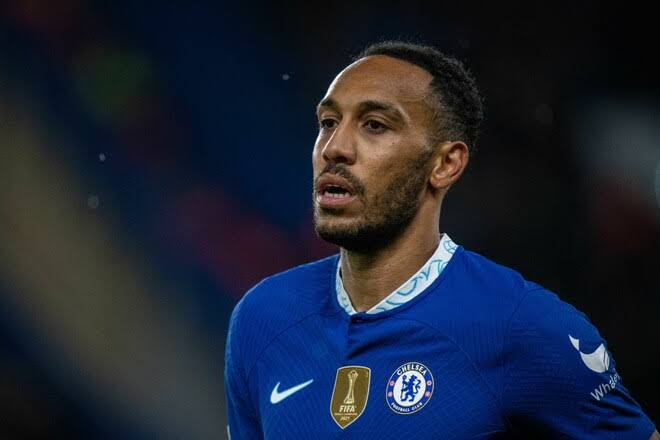 2, Erling Braut Haaland (England).
Erling Haaland, the Norwegian Superstar as we all know him to be was born in England to Norwegian Parents. His father once played for Manchester City and he also has tight links with England. The 21-year-old would have represented the three lions presently if he didn't stick with Norway.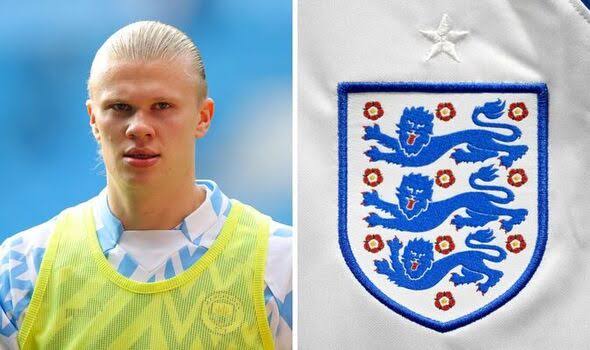 3, Alphonso Davies (Liberia).
Alphonso Davies represents Canada presently but also has tight connections with Liberia. His parents were from Liberia but he chose Canada, the country to which his family emigrated in 2005. If he had snubbed Canada, I believe he could have represented Liberia on National level.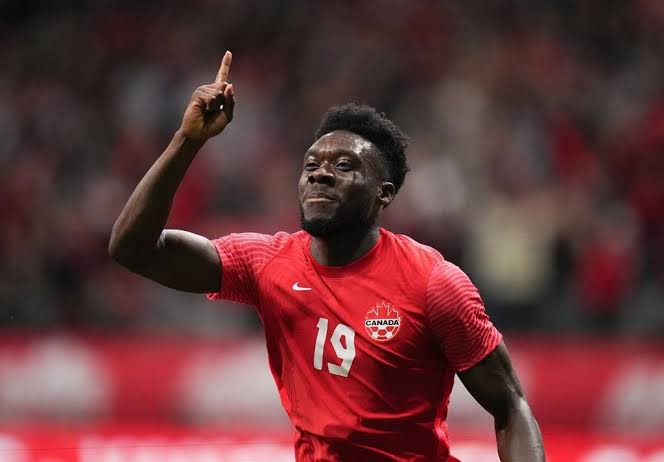 4, Serge Gnarby (Ivory coast).
Serge Gnarby was born in Germany to an Ivorian Father and a German mother. According to this, the Bayern Munich Forward also has connections with Ivory coast a country he could have represented if he didn't play for Germany on National level.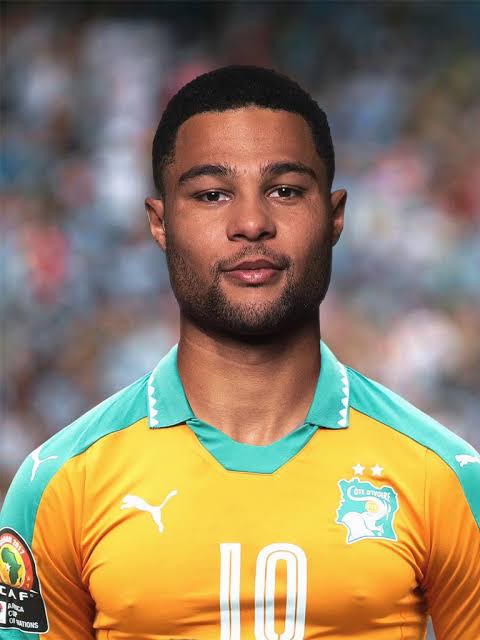 5, Olivier Giroud (Italy).
Olivier Giroud was born in France but also has connections with Italy. His grandmothers were Italians so there was a chance of him representing Italy if he didn't play for the French National Team.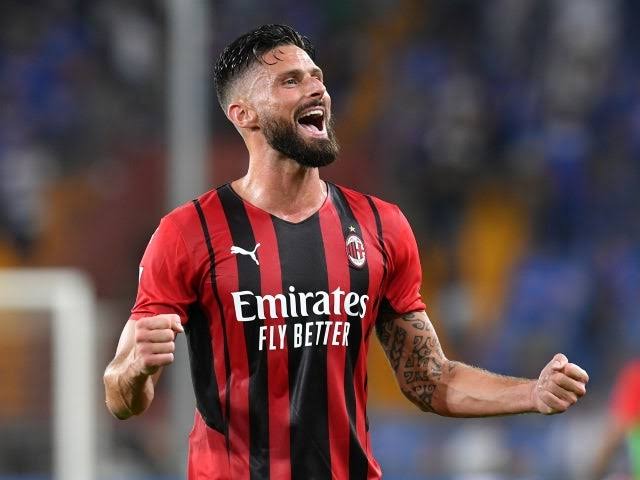 What's your take on this? Kindly drop your comments below. Thanks for reading