"As long as we have enough shirts and a bus – Chelsea manager rallies his team after testing fortnight
"As long as we have enough shirts and a bus – Chelsea manager rallies his team after testing fortnight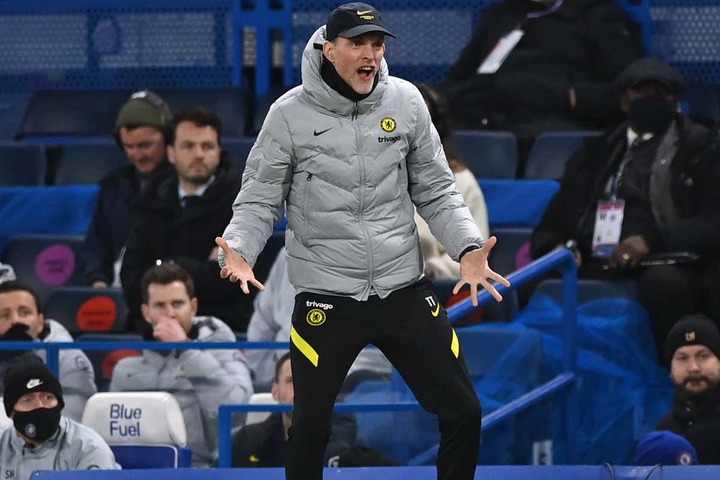 Chelsea are now in uncharted waters, a frozen asset with an owner who can't sell, can't enter the country, and can't even sell tickets to watch the team.
Manager Thomas Tuchel has risen above it all, cruising serenely through interviews with a smile, and there was no better example than his effort on 5Live at full time tonight.
He was basically being asked whether the team was going to be able to function and continue with limited funds, and his answer was both wryly funny – and a pretty inspirational rallying cry.
"Everybody can be very sure that we focus on us, to keep the attitude and the mentality right on the training ground and within the team. So far we can trust each other and this will not change," Tuchel said.
"As long as we have enough shirts and a bus to drive to the games we will be there and will compete hard."
They showed that last week, winning on the back of the news that Abramovich was selling, and they did it again tonight on the back of even bigger and more worrying news.
Is it just us… or are we winning something big this season? Chelsea never thrive more than when they have their backs to the wall – and if we go any further towards that wall we might just go through it.