Analvsis of Nicolas Jackson's Qualities and Why He Might Become a Key Figure For Chelsea in 2023-24 Season
The recent signing of Nicolas Jackson has ignited excitement and curiosity among Chelsea fans, eager to witness the potential impact of this talented forward on the team's fortunes in the upcoming 2023-24 season.
Despite his relative obscurity to many Chelsea supporters, Jackson's remarkable performances in the latter stages of the previous season have brought him to the forefront of European football. With an impressive tally of 10 goals in his final 11 league appearances, the Senegalese striker emerged as one of the most in-form forwards across the continent from April onwards.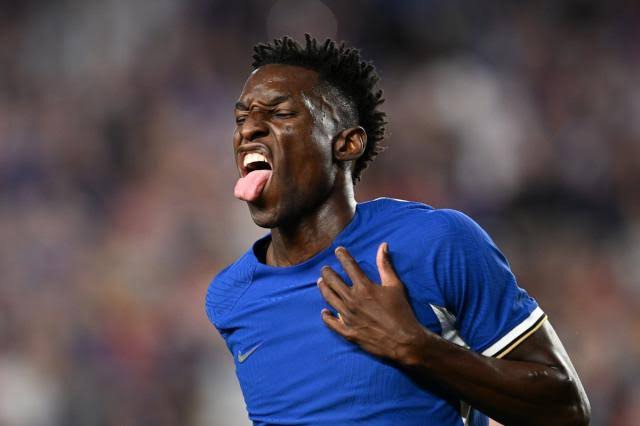 Jackson's journey to Chelsea almost took a different route, with Bournemouth coming close to securing his signature in January for a reported fee of £22.5 million (€26m). However, the transfer fell through due to a flagged hamstring injury during the medical examination, leaving Villarreal to enjoy his goal-scoring prowess for the rest of the season. Eventually, Chelsea acted on their interest and triggered his release clause of £30.1 million (€35m), securing the talented forward's services.
Beyond his goal-scoring abilities, Jackson's versatility and playmaking skills make him an enticing prospect for Chelsea. With four assists to his name in 16 starts for Villarreal, he proved his capability to create scoring opportunities for his teammates—a trait that Chelsea lacked in their attacking lineup last season. Moreover, his ability to make an impact from the bench, as demonstrated by his substantial minutes and impressive goals-per-minute ratio, presents a valuable asset for the team's tactical options.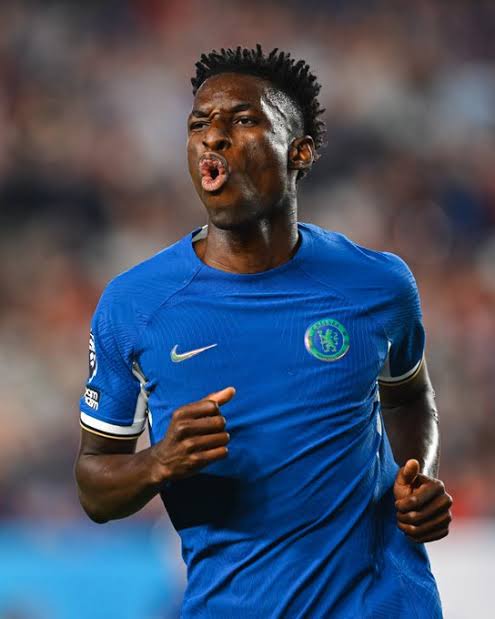 Another exciting aspect of Jackson's game is his proficiency in counter-attacks, a style that aligns well with Chelsea's fast-paced approach under their manager. He has already scored 1 goal and 3 assist in the Pre-Season and he won named as man of the man against Brighton last night.
As the 2023-24 season approaches, all eyes will be on Nicolas Jackson as fans eagerly await to witness his contribution to Chelsea's quest for silverware and glory in the competitive football landscape.