American Chelsea bidders to fly to London for possible meeting with Tuchel
Americans involved in the four remaining groups in the race to buy Chelsea are likely to fly to London to hold personal meetings with key people at the club, according to The Telegraph.
The report claims that the 11 April deadline set by Raine Group for final bids gives the prospective buyers around two weeks to quiz club officials.
These club officials include club chairman Bruce Buck, directors Marina Granovskaia and Eugene Tenenbaum, chief executive Guy Lawrence, as well as men's team head coach Thomas Tuchel.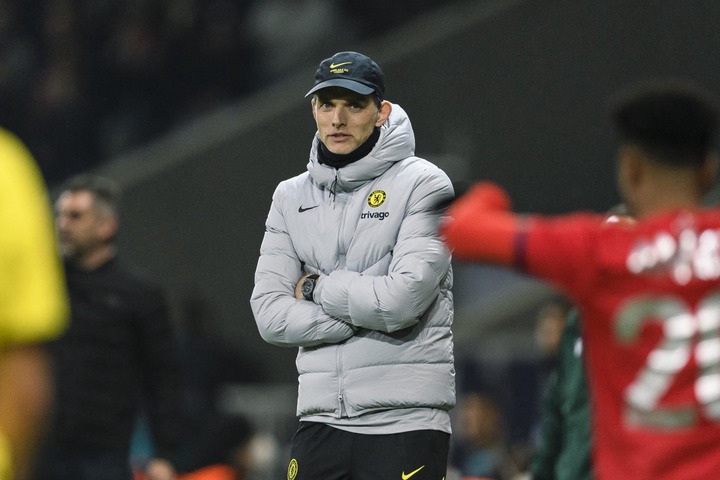 The bidders will reportedly also get to behind-the-scene look at Chelsea's facilities.
The meetings and tours, the report added, could start as early as this week.
While none of the groups have confirmed their planned visits, Americans who are part of the shortlisted groups, such as Todd Boehly, Joshua Harris and David Blitzer of Sir Martin Broughton's group, the Ricketts, Stephen Pagliuca, are expected to use the opportunity.
These remaining contenders are likely to be given access to a more up-to-date and in-depth look at Chelsea's financials, having reportedly only seen last year's accounts so far.
As Raine Group allows the quartet to improve their bids before the deadline, the final bids are expected to push above £2.5billion.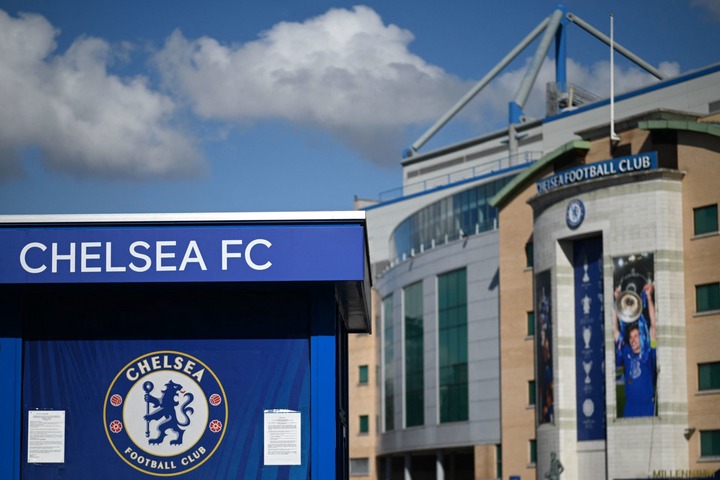 The Ricketts, The Telegraph claims, have made it clear that they are prepared to meet the financial demands, including the additional £1bn of future investment.
Obviously, the Chicago Cubs owners are facing an uphill battle after a #NoToRicketts social media campaign by Chelsea fans on social media.