All-Time Chelsea Top Scorers: Can Mason Mount Be Able To Match Eden Hazard's Chelsea Goal Record?
Mason Mount is currently one of the talented youngsters in Chelsea squad. Thomas Tuchel has helped Mount to evolve in experience and skill. The English forward is currently one of the highest Goalscorer in Chelsea's squad this season.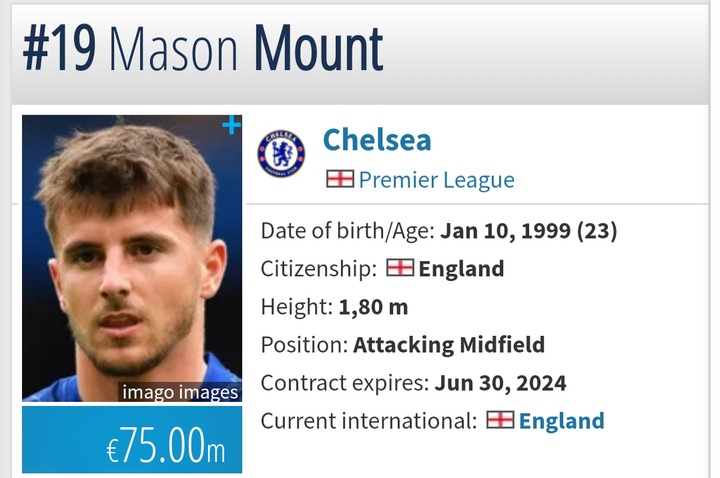 Mason mount has scored atleast 8 goals in the premier league this season and has contributed to atleast 20 goals across all competitions. However, he is still far away from breaking into Chelsea's all-time Goalscorers. Mason mount idolizes Eden Hazard and this is the reason why his playing style resembles the Belgian's playing style.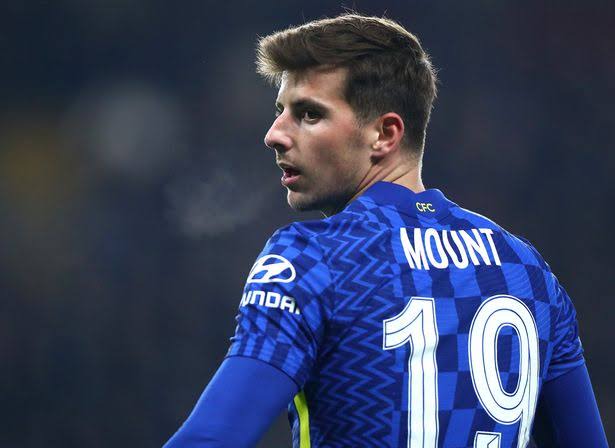 Eden Hazard was ranked ninth on Chelsea all-time goalscorers list before he left for Real Madrid. He is currently among the Chelsea players who scored over 100 career goals at the club. Can Mason Mount be able to match Hazard's Chelsea Goal record? The answer depends on some factors. Mason mount current contract with Chelsea will expire in the next two years. The English professional is 83 goals away from equaling Eden Hazard's record. There is no guarantee that the player will end his career with the club.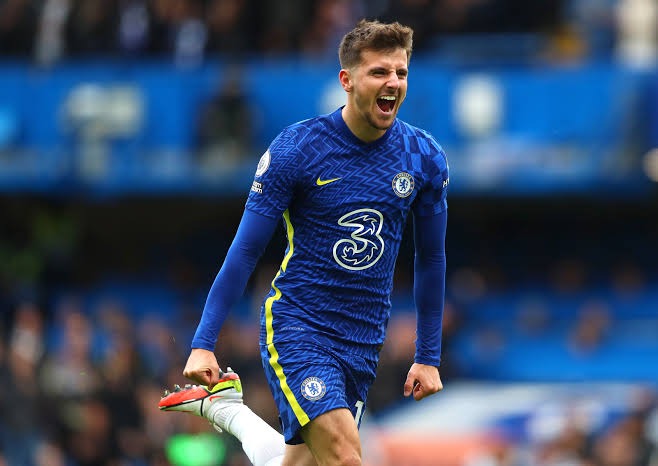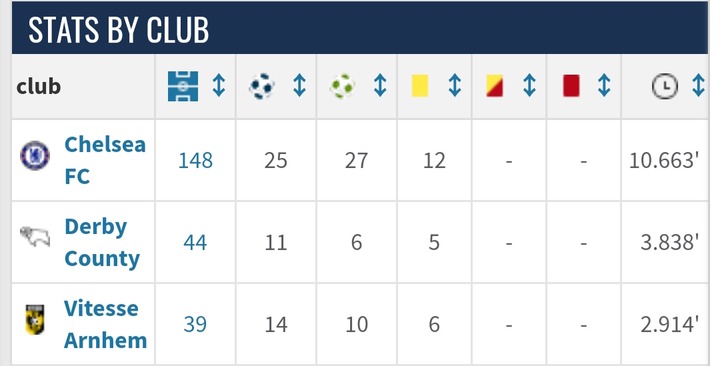 If Mason Mount leaves Chelsea in 2024 without extending his contract, he will likely not be bale to match Hazard's record. However, he will need to keep improving and doing well for him to be part of Cheslea's starting eleven. In a situation whereby his performance declines, the club might be forced to loan him out or sell him. If Mason Mount continues to do well and start for Chelsea in the next five to seven seasons, he might be able to get close enough to Hazard's tally or possibly equal the record.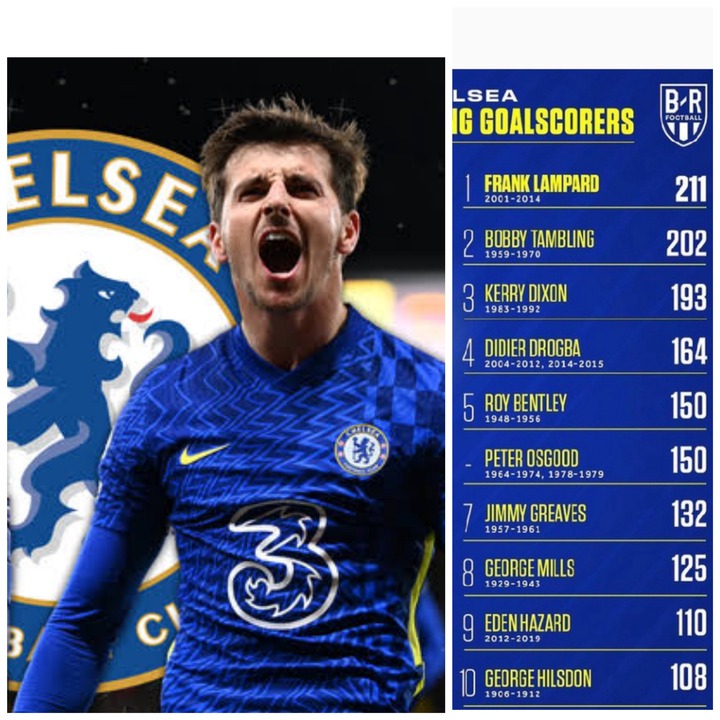 However, it will be very difficult for Mason Mount to equal hazards record if he doesn't improve in his conversion rate. He will need to score atleast 20 goals per season for him to be able to equal the record in less than five years. Do you think that Mason Mount can match Hazard's Chelsea goal record?