A Day Chelsea Fans Might Never Forget as Referee Denied Them A Chance to Reach Final Against Barcelona
Long before the introduction of Video Assistant Referee (VAR), they have been lots of controversies in the game of Football and most of these controversies might have left an unforgettable event in the minds of fans.
Chelsea fans to be precise will never forget the day they were knocked out of the Champions League by FC Barcelona, and it was because the game had a lot of controversies.
It was in 2009, when referee Tom Henning Ovrebo had one of the worst officiating against the blues as they (Chelsea) played their Champions league second leg semi final tie against Barcelona.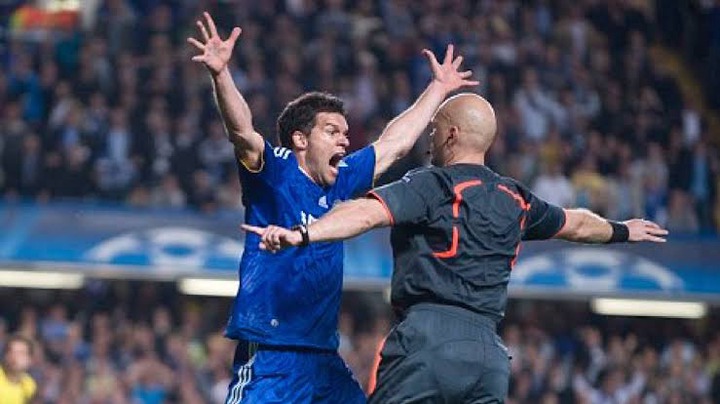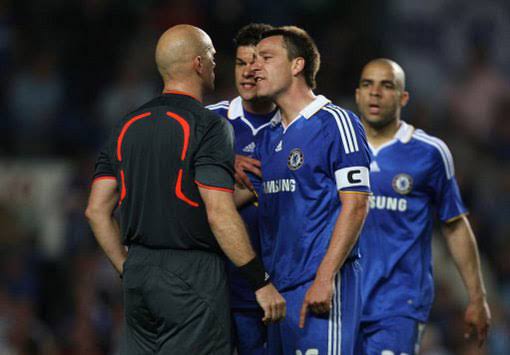 They were lots of penalties that was denied Chelsea in the game, and it got some players such as Michael Ballack riled up. Lots of Chelsea players received a booking in that match as well due to an uncontrolled emotion.
It was ten years later, back in 2019 when the referee apologized for making a mistake in the officiating.
In his (Ovrebo) words he told Marca; "It was not my best day. Some days you are not at the level you should be. I'm not proud of that performance.
Ovrebo might have apologized for a poor officiating, but one thing is clear, a real Chelsea fan will never forget that day