"A bit of Dennis Bergkamp': Tuchel says 22-year-old Chelsea player is a hybrid of three PL greats
Thomas Tuchel listed three of the Premier League's finest technicians whilst attempting to tie down Kai Havertz's most profitable position.
During a discussion with Glenn Hoddle for Premier League Productions, the subject of Havertz's role in the team cropped up.
The curious case of Kai Havertz
Since his days at Bayer Leverkusen, the German international has never quite fit into one specific category.
He can play pretty much anyway across or just behind the forward line.
A blend of speed, strength, poise and movement make him a manager's dream in terms of flexibility, but can also cause headaches as they are never 100% certain what suits him best.
Tuchel appears to have found the right formula for his compatriot.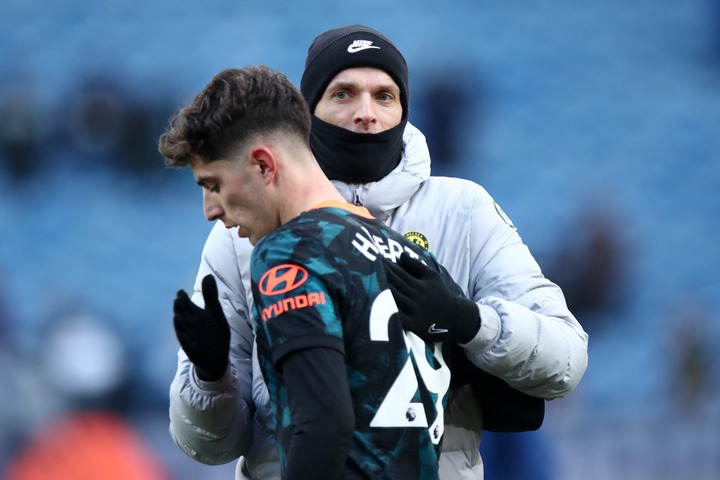 In the absence of Romelu Lukaku, Havertz has been playing as a central striker, or perhaps more accurately, a 'false nine'.
The 22-year-old is more mobile than Lukaku and can seemingly link play with greater effect.
Connecting with teammates is a skill required of and mastered by some of the game's greatest centre-forwards.
"I'm still not sure. I see a bit of Dennis Bergkamp, Robin Van Persie, (Dimitar) Berbatov kind of player," responded Tuchel when questioned by Hoddle about how he views Havertz.
"He can play in the half position because he has good runs, but also feels free from the nine and creates overload to one side.
"When I watched him at Leverkusen, I didn't know that I would coach him, when I watched him at Paris (Saint-Germain), they made him play as a nine which was very interesting.
"I remember when I watched a cup final against Bayern (Munich) with my staff and said 'this could be a good role for him'."
Contrasting Havertz with BVB
Obviously, Tuchel is not directly comparing Havertz to the artists that are Bergkamp, Van Persie and Berbatov.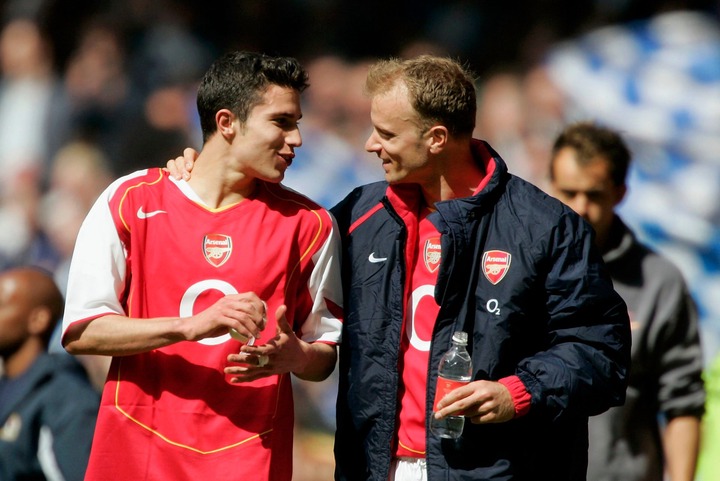 Each made a career out of being the silkiest player on the pitch, stitching together moves with intelligence, before finishing off a goal in style.
However, you can see where the Chelsea manager is coming from.
Havertz has Bergkamp-like intellect, Berbatov-esque elegance and Van Persie's left-foot.
Also, he has already won more Champions Leagues combined than the three of them, but we don't need to mention that