8 Top Strikers Who Have Been Victims of Chelsea's 'Striker Curse' Since 2003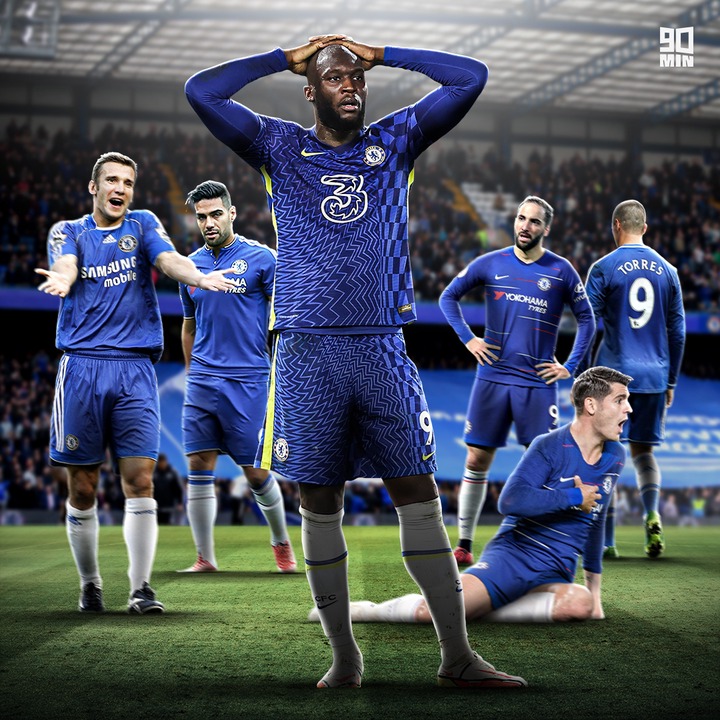 Chelsea is without doubt one of the biggest clubs in the world and their reputation has helped them attract a lot of top players. Many of those players enjoyed success at the club but some flopped miserably. The Blues have particularly had bad luck with strikers. This has prompted many to call Chelsea's striker problem a curse and they have a solid reason to back this claim. Bar Diego Costa and Didier Drogba, very few strikers could say they were successful at Stamford Bridge.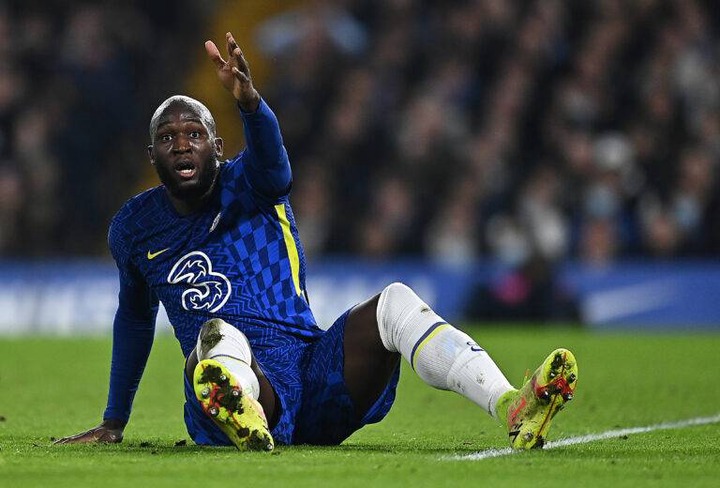 Romelu Lukaku was the latest victim of Chelsea's striker curse and the Belgian didn't help matters when he publicly declared his desire to return to Inter Milan after just six months at Stamford Bridge. He got his wish a few weeks ago as he secured a loan move to Inter Milan.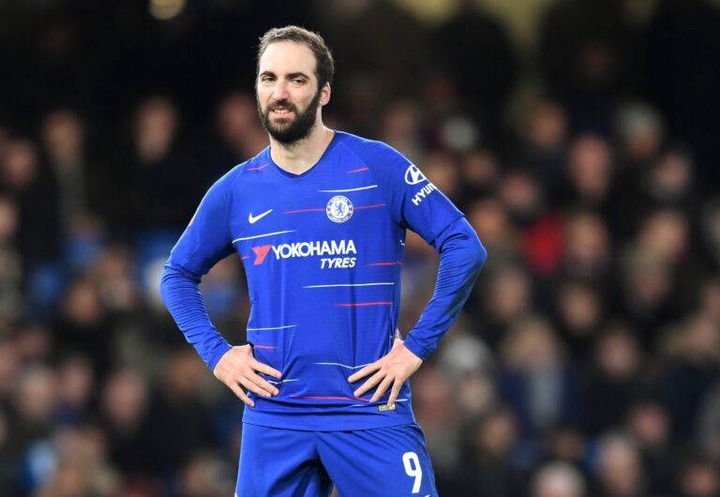 There have been other top strikers who have also failed while playing as strikers for the Blues. Before Lukaku, it was Gonzalo Higuain, who couldn't break the curse after he was loaned by Chelsea. The Argentine only managed to score 5 goals in 18 appearances.
Hernan Crespo played as a striker for Chelsea when he joined the Blues in 2003. He spent five years in London before leaving the club in 2008. He only managed to score 45 goals.
In between Crespo's spell at the club, Mateja Kezman also played for the Blues as a striker but also failed as he was only able to find the back of the net seven times before leaving the club in 2005.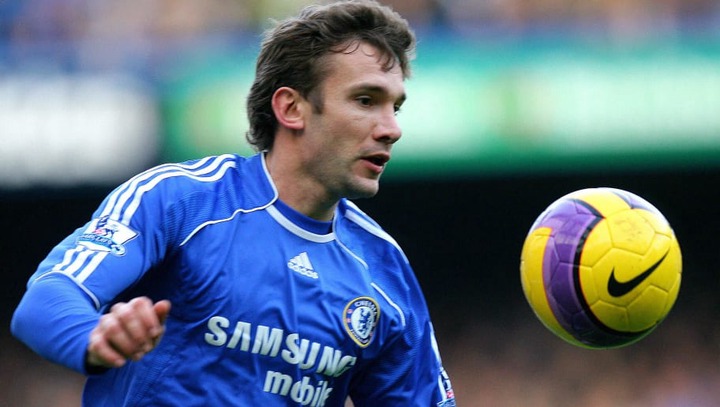 Another top striker who played for the Blues was Andriy Shevchenko. The Ukrainian striker played 77 games for the Blues across two spells but was only able to score 22 goals.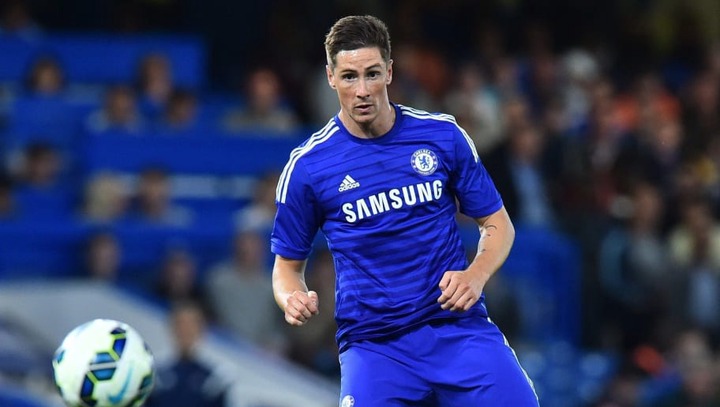 Fernando Torres joined Chelsea in a £50 million deal from Liverpool. He was the best striker in the world at Liverpool but things soon turned sour for him at Chelsea as he only managed to score 45 goals in four seasons at Stamford Bridge.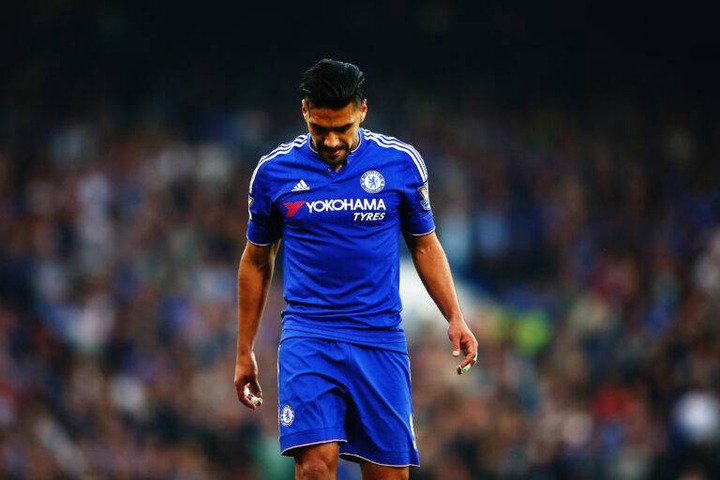 Chelsea took the risk of signing Ramadel Falcao on loan from AS Monaco and this backfired as he was only able to score one goal in 12 appearances in the only season he spent at the club.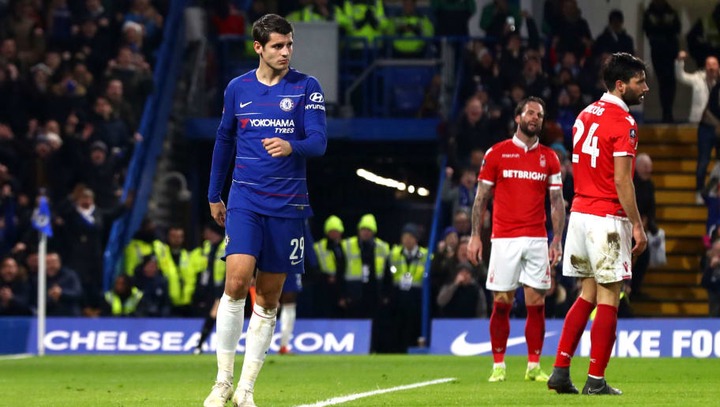 Alvaro Morata also failed to break Chelsea's striker curse during his time at Chelsea as he only managed to score 24 goals in 72 appearances in the three years he spent at the club