7 Things You Need To Know About Chelsea Owner, Roman Abrahimovich
Russian billionaire and Chelsea football club owner, Roman Abrahimovich has been in the news for some days after the United Kingdom announced sanctions on various Russian billionaires due to the Russia-Ukraine conflict.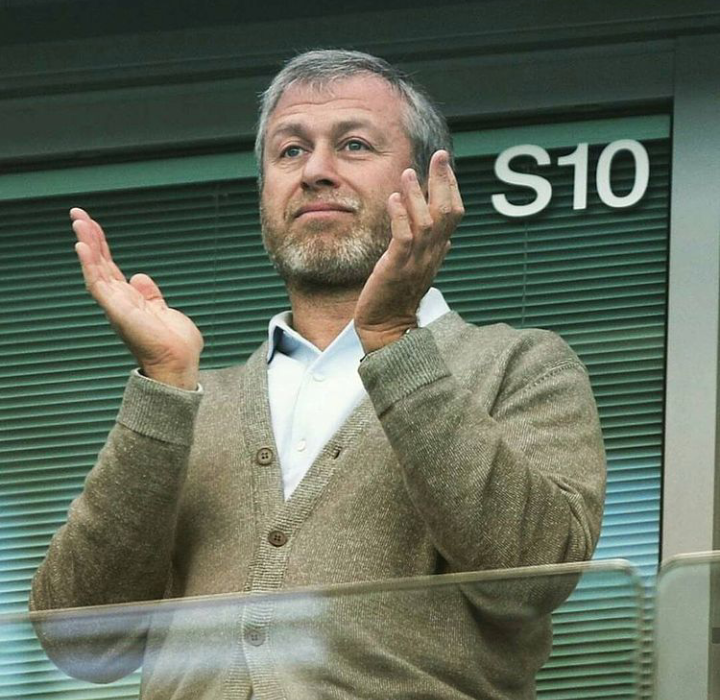 Roman Abrahimovich is under pressure to relinquish ownership of the English club, Chelsea which he purchased in 2003 and has reportedly put up the club for sale to a Swiss billionaire, Hansjorg Wyss.
Although Abrahimovich is quite popular in Russia, he is mostly known solely for his ownership of Chelsea outside Russia. This article is meant to shed light on some other facts about the Russian billionaire.
1. His Full names and age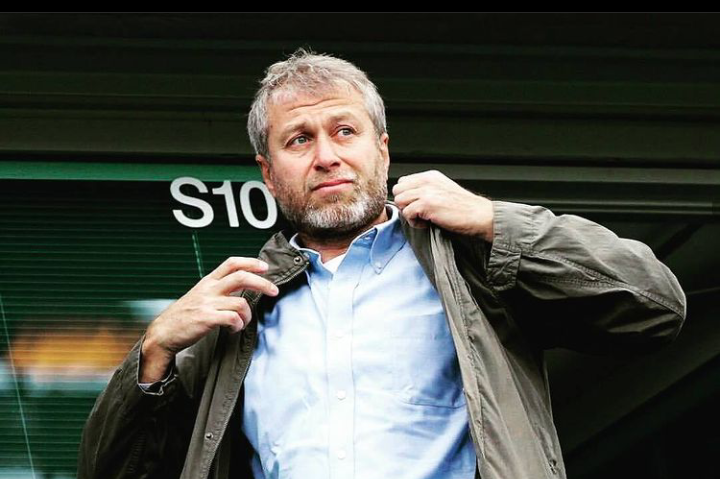 His full names are Roman Arkadyevich Abramovich (Russian: Роман Аркадьевич Абрамович). He is a businessman and politician. He is 55 years old.
2. His maternal grandparents were born in Ukraine
Roman Abrahimovich's parents were Irina Vasilievna Abrahimovich (new Mikhailenko) andAron (Arkady) Abramovich Leibovich. His mother died when he was just a year old while his father died in 1969. His grandparents on the maternal side, Vasily Mikhailenko and Faina Borisovna Grutman, were both born in Ukraine but Faina fled from Ukraine in the early days of World War II.
3. He is a former Governor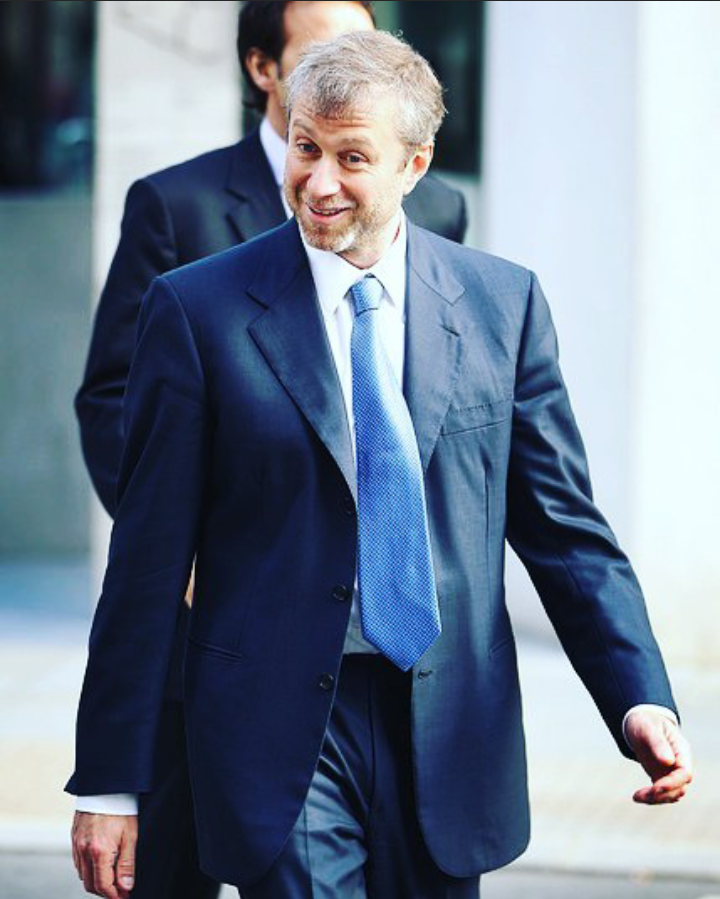 Roman Abrahimovich once served as the governor of Chukotka which is an autonomous region In the Russian Far East. He was in office between December 17, 2000 and July 3, 2008 before he was suceeded by Roman Kopin.
4. He is a citizen of three countries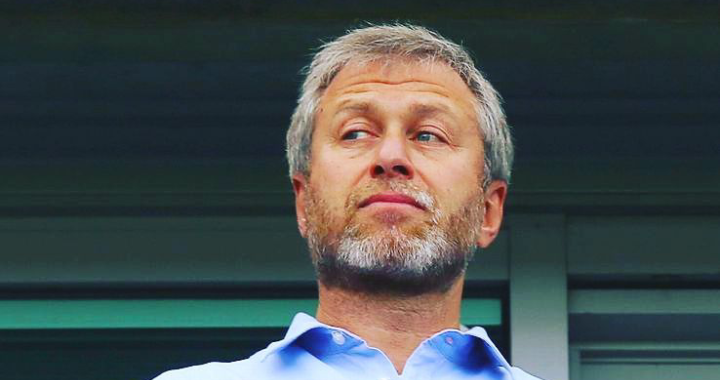 Aside Russia, Abrahimovich is also a citizen of Isreal and Portugal.
5. He has been married and divorced thrice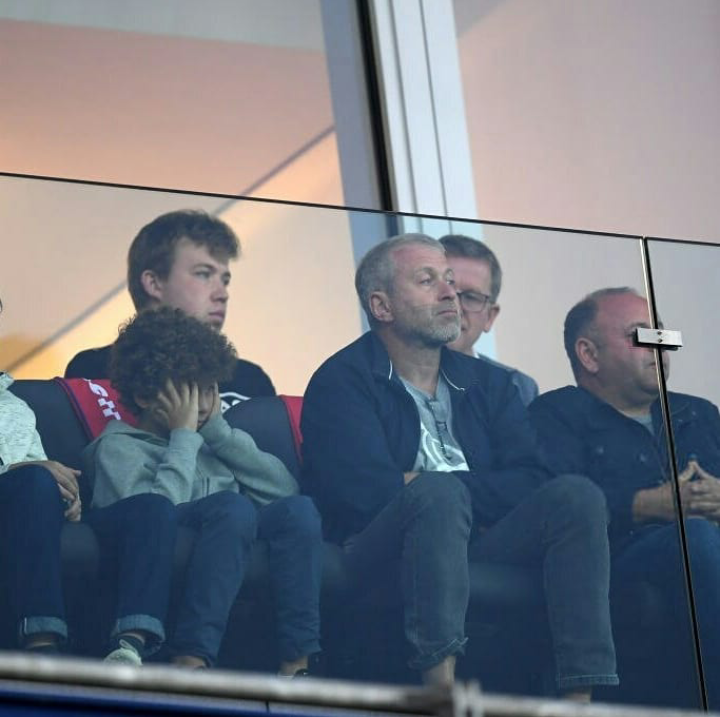 Roman Abrahimovich has been married and divorced three times in his life which has yielded seven (7) children. He married his first wife, Olga Lysova in 1987 but divorced in 1990. A year later, he married Irina Maladina but divorced 2007. Again, he married Dasha Zukova a year after but divorced in 2018.
6. He owns the second largest yacht in the world
In 2010, Roman bought Eclipse, a 533-foot longyacht which is also the second largest yatch in the world for nearly $400 million.
7. How rich is Roman Abrahimovich?
According to Forbes, he was the richest man in Russia in 2008 when his net worth peaked at $23.5 billion. He owns private jets and luxurious cars in his collection. In 2019, he was the richest man in Portugal and second richest in Isreal with a net worth of $12.9 billion according to Forbes