7 Of The Most Controversial Manager Sackings in History
Football is a demanding sport, especially for managers. Simply winning games isn't always enough to satisfy fickle fans and owners. Because of the massive sums of money put into clubs, sacking managers has become standard practice. These decisions, on the other hand, have occasionally been downright foolish. So, with that in mind, here are 7 of the most contentious manager dismissals in football history.
7. Manager Mark Hughes – Manchester City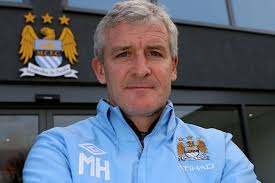 Manchester City should be ashamed of how they handled Mark Hughes for the rest of his career. The former Manchester United and Chelsea striker gave his all for the club and helped to steady the ship before being sacked without hesitation. Hughes had the best win % of any City manager since Johnny Hart in the 1970s, but the team's new owners preferred Roberto Mancini, a greater name.
6. Harry Redknapp – Tottenham Hotspur
Now, this one may be debatable, but Harry Redknapp had his moments at Tottenham Hotspur. After a fourth-place finish in 2012, the experienced manager turned Tottenham from a likely relegation threat into a team deserving of participating in the Champions League, and that alone should have been enough to save him from the sack. Redknapp's departure from Tottenham leaves a bad taste in the mouth as one of the most successful English managers in Premier League history.
5. Claudio Ranieri – Leicester City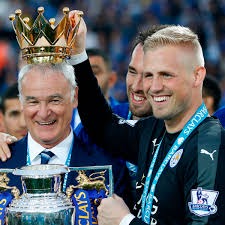 What Ranieri accomplished during the 2015-16 season will go down in history as one of football's greatest accomplishments. The Italian overcame 5,000-1 odds to lead Leicester City to a Premier League title for the first time. They finished ten points ahead of Arsenal in second place and only lost three times in 38 games. The following season, on the other hand, was a tremendous disappointment for everyone at the King Power Stadium. Leicester had only won five league games in a row and were on the verge of becoming the first defending champions since 1938 to be demoted. So, less than 24 hours after losing 2-1 to Sevilla in the Champions League, the Foxes board sacked Ranieri. Unsurprisingly, Leicester fans were outraged by the decision to fire the popular Italian.
4. Vicente del Bosque – Real Madrid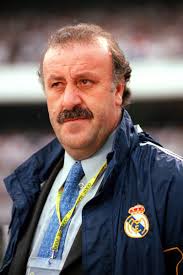 Six trophies in four seasons is generally enough to make a manager pleased; yet, some are never satisfied. Vicente del Bosque won two European Cups, two league titles, a European Super Cup, and a World Club Cup during his time as Real Madrid manager. Del Bosque left Madrid the day after winning his second league title. Being a serial champion, like Fabio Capello, isn't enough for those in authority at Real Madrid. Despite his popularity among fans and players, del Bosque was not the big name Real wanted because of his calm demeanor and desire to avoid confrontation.
3. Jose Mourinho – Chelsea.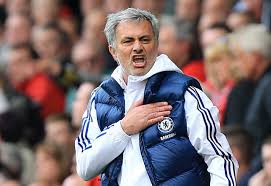 Jose Mourinho was fired twice by Chelsea, although his first dismissal in 2007 was more contentious because he had led the club to two EPL titles and other honors during his three-year stay. But that didn't stop the self-proclaimed "Special One" from winning the Champions League with Inter Milan in 2010.
2. Carlo Ancelotti – Chelsea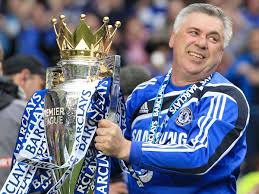 Right, we're about to embark on a bit of a recurring theme. Chelsea has a history of dismissing managers severely. Jose Mourinho's dismissal following his first spell in charge in September 2007 was severe, but his success had clearly begun to wane. However, Carlo Ancelotti was fired in May 2011 after the Blues came agonizingly close to winning their second Premier League title in a row. The club said: "This season's performances have fallen short of expectations, and the club feels the moment is opportune to make this change ahead of next season's preparations." The accomplished Italian won the double just the year before but was relieved of his duties.
1. Roberto Di Matteo – Chelsea
Roberto Di Matteo did something no one expected him to do. He led a Chelsea team to victory in the Champions League. However, his stint was short-lived, and he was fired the next season after his club underperformed in both the EPL and the Champions League. His departure was quick, as it is common for teams to lose form following a great season. More time should have been provided for Di Matteo.