7 Greatest Captains In The History Of Chelsea
1. John Terry
He is one of the most successful captains in the league and at Chelsea. He won a lot of trophies with the club, including the Champions League. John was also part of the team that ended the season conceding just 15 goals. He made 717 appearances, scoring 41 goals.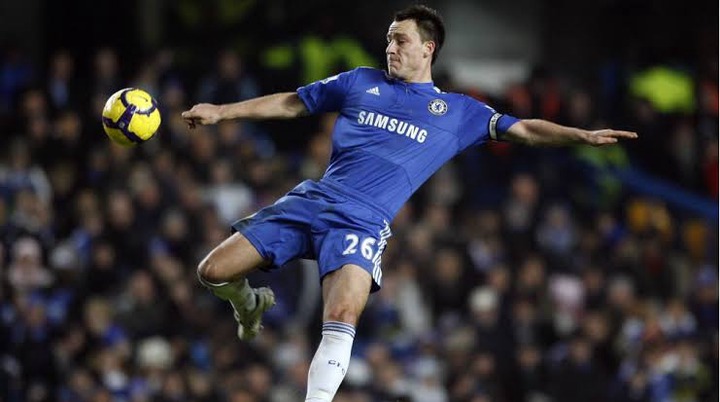 2. Ron Harris
Ron won the League Cup with Chelsea in 1965. He was the first Chelsea skipper to win the FA Cup. Apart from that, Harris also won the UEFA Cup in 1971. He has made 795 appearances for the London side. The defender scored 14 goals for them.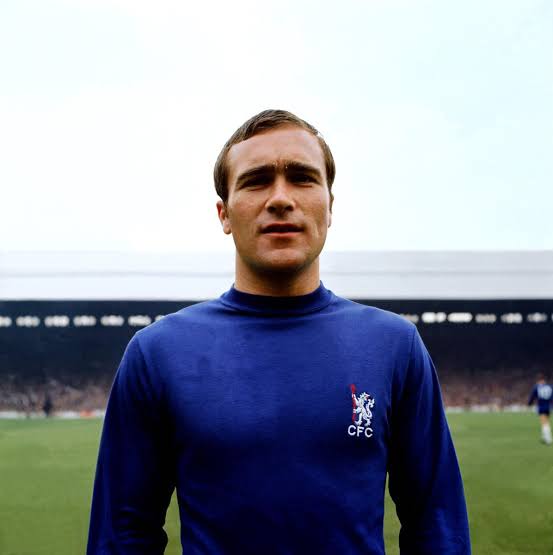 3. Dennis Wise
He joined Chelsea in 1990. Dennis played as a central midfielder and he spent the majority of his career at the club. In 332 appearances made, he scored 53 goals.
4. Roy Bentley
He captained Chelsea to their first division title in 1955. He is a legend at the club and made 367 appearances and scored 150 goals. He was the fifth-highest goal scorer for Chelsea all time.
5. Colin Pates
The English defender was the captain of Chelsea during the 80's. He played 281 matches for them in 9 years and scored 10 goals. Pates also helped Chelsea to their second division title in 1984. He is also known for his calm and composure on the ball.
Marcel Desailly
He played for Chelsea for six good years and took them to the FA Cup final in 2002 and the runner-up in 2006. Marcel is a very strong defender who has the ability to torment strikers coming in his way. In 158 appearances as a Chelsea player, he scored 6 goals.
7. Jack Harrow
He captained Chelsea for his entire career. The left-back played over 300 games for Chelsea and scored five goals. He also led Chelsea to its first FA Cup final in 1915. Jack is known for his strong tackles and accurate shots, and he was signed at a rate of just £50.