5 Key Changes Chelsea Potential New Owner Todd Boehly Should Do After Takeover
According to reports from The Telegraph, Todd Boehly has won the race to buy Chelsea in a deal worth more than £3.5billion, despite a dramatic late hijack attempt from Britain's richest man Sir Jim Ratcliffe.
Todd Boehly now has one week to close the Chelsea. Jim Ratcliffe is not acting like a man who believes his chance to buy Chelsea is gone; he is hoping to engage various stakeholders, including key supporter groups, in the coming days.
1. Trust and Back Thomas Tuchel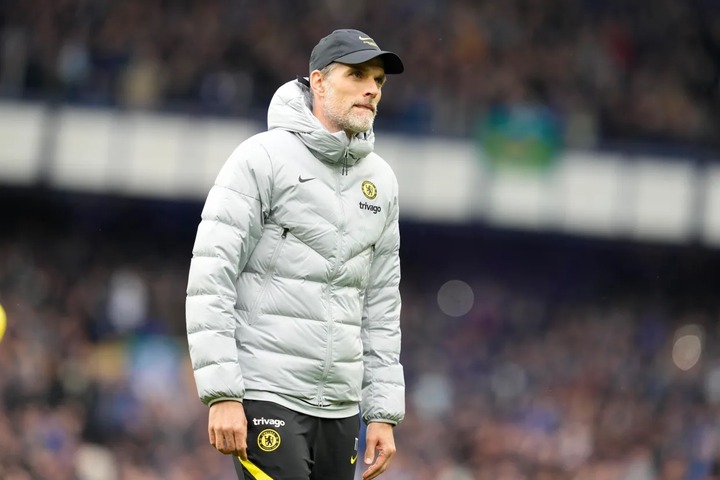 The first is straightforward. Support the man in charge of the team.
During Roman Abramovich's rule, he had 13 different managers (to take charge of at least five games). It's poetic that he's putting the Club in the hands of what appears to be the best long-term manager available.
After rumours of discord under the previous manager, the Blues manager produced a Champions League title within months of taking command, as well as constructing a completely united group.
During the Club's uncertain circumstances, the players and Tuchel have acted with dignity both on and off the field, with the German never grumbling about the restrictions he has experienced in recent weeks.
Instead, he acted as the club's spokesperson and spoke to the media, answering tough questions and making Chelsea proud in front of the cameras.
On the field, he was also successful, winning six consecutive games despite the unusual circumstances surrounding Chelsea.
Furthermore, in just over a year as Chelsea manager, Tuchel has reached every final possible. During that time, the Blues' head coach has only added three players to his squad: Romelu Lukaku, Saul Niguez, and Marcus Bettinelli, all of whom are currently not starters.
As a result, the new owners must first demonstrate their commitment to Tuchel, whether with a new contract to bind him to the club amid Manchester United and Real Madrid rumors, or by sitting down with him and agreeing on summer recruitment objectives.
As Tuchel stated earlier this season, Jules Kounde has been on Tuchel's radar, and it should be a very simple agreement to arrange and show that they are on the same page with the coach.
2) Decide on Cesar Azpilicueta's contract extension.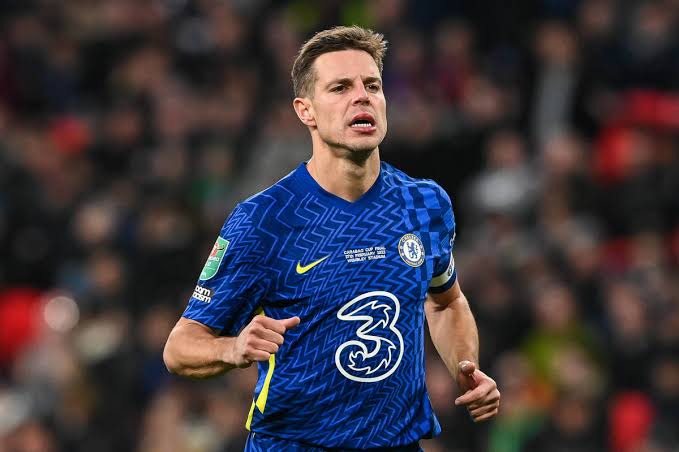 Tuchel has previously stated that he wants Cesar Azpilicueta and Andreas Christensen to stay with the club.
While it may be too late for Christensen, who appears to be on his way to Barcelona, the new owners should have plenty of time to secure Azpilicueta's future.
Players over 30 were routinely given one-year contract extensions during the Abramovich era, but that could change under a new regime, with Azpilicueta perhaps being the first over-30 in a long time to secure a longer term.
Chelsea reportedly offered the defender a one-year extension, as is normal, but the defense would prefer a contract that would protect his career in the long run.
This would also almost quickly enlist the support of the fans, as it is evident that the Blues faithful want to keep their stars.
This would not only gratify the fans, but it would also please Tuchel, who deserves to be supported under new ownership.
3) Make a decision on Petr Cech and Marina Granovskaia's futures.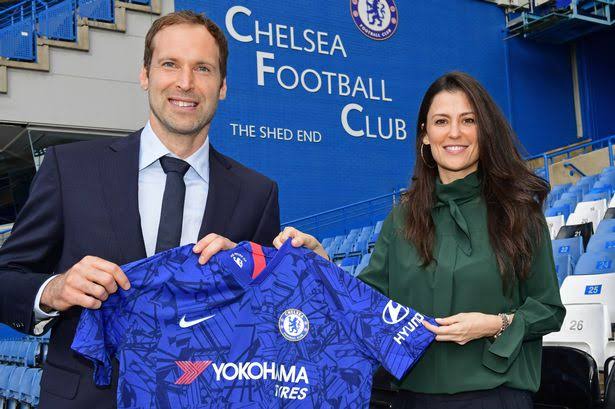 The new owners must make a quick decision on the futures of two key figures at the club, both of whom Tuchel admires.
Due to their 'great' relationship with the head coach, the Chelsea manager stated that he would like to see the two stay at the club.
It has been stated that Granovskaia is in a pickle regarding her future at Chelsea, with numerous parties willing to keep the director if they take over, but what the future holds remains to be seen.
The trio has been planning for the summer transfer window together and already has a solid working connection, so the new owners should do all possible to maintain it.
They may, however, have their own preferences, but a hierarchy must be established in order to improve the football side of things.
4) Draw out a summer transfer plan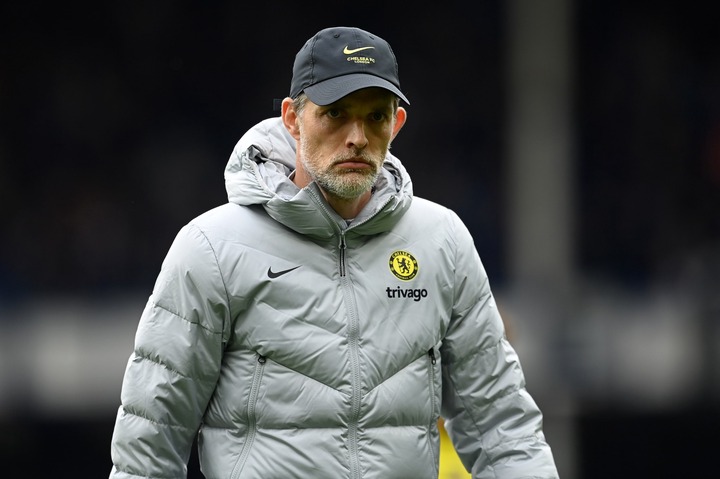 To support Tuchel, they must allow him to bring in his players in the summer, as previously mentioned.
The new owners must sit down with the manager and lay out their transfer philosophy and plans, as well as inform him of the budget available to him and work on bolstering Chelsea's team.
This includes continuing to pursue long-term goals indicated by Cech, Granovskaia, and Tuchel earlier.
Cech, a former Chelsea goalkeeper, has already demonstrated his worth, having played a key role in the signing of Edouard Mendy after recognizing the goalkeeper position as critical for recruitment.
Aurelien Tchouameni, Declan Rice, and Kounde are all long-term targets that should be revisited in the summer.
The new owners must specify the amount of money available to the manager and do everything possible to bring in the best players possible for the club.
5) Continue to put money into Cobham and the Women's team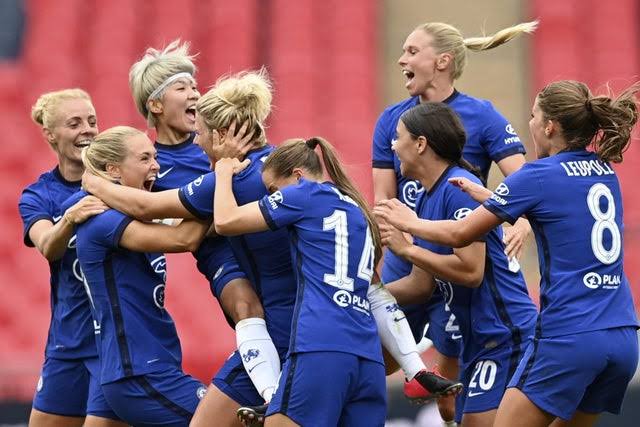 Chelsea's Men's and Women's teams have both been extremely successful under Abramovich's leadership.
Mason Mount, Reece James, and Callum Hudson-Odoi, among others, have demonstrated the impact that Cobham alumni can have on the first team.
They must continue to invest in the youth teams, allowing them to develop and provide options for the first team, or they must nurture players into precious assets that can be sold for profit, as in the past.
The Women's team is equally crucial, and something in which Abramovich has taken a special interest.
To keep the good times rolling, the new owners must support Emma Hayes in her job and work to improve and recruit for the Women's team.
There are several more important things for the owners to accomplish in the long run, including redeveloping Stamford Bridge, being open to further fan involvement, and ensuring long-term success.
The five points listed above, on the other hand, are a solid place to start for the new Chelsea owners to come in and immediately win over fans and create connections with Tuchel, the players, and the Chelsea staff