4 Reasons Why Chelsea Can Defeat Real Madrid In The UCL Quarter Final
There have been tension about Chelsea's tie with Real Madrid, in the Champions League quarter final. This seems to be one the toughest ties, as the Blues are considered the favorite over Los Blancos.
You would agree with me that Karim Benzema's absence was hugely felt in yesterday's El Clasico as Real Madrid, suffered a humiliating 4-0 defeat against Barcelona FC. This is believed to have revealed their (Real Madrid), weaknesses to the Blues ahead of their game on the 5th of April, 2022, as it would help them to know how to win their opponent.
Here are some reasons why I feel Chelsea can comfortably defeat Real Madrid:
1. Managers' potentials– Without doubts Thomas Tuchel is currently known as a prolific tactician during games as he has proven it several times. This is not to say that Carlos Ancelotti, isn't a good coach, of course he's well experienced but Tuchel is better based on current result. Tuchel's ability to make the right choice of players in the starting lineup for different games have been outstanding unlike Ancelotti, who is always bent on a particular selection except for Injuries.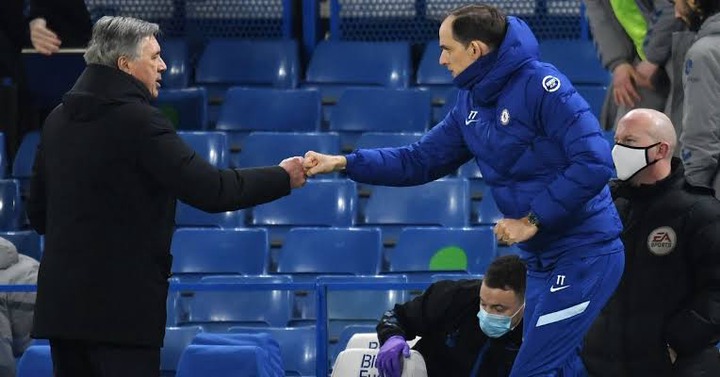 2. Players' abilities– Honestly Tuchel has built Chelsea players in a way that it would be difficult for someone to say which players are in the first eleven of the team. This shows how much the players have improved individually, as there's so much competition among them unlike Real Madrid who could be affected by a few injury of their players. Also Chelsea is known for their solid defense.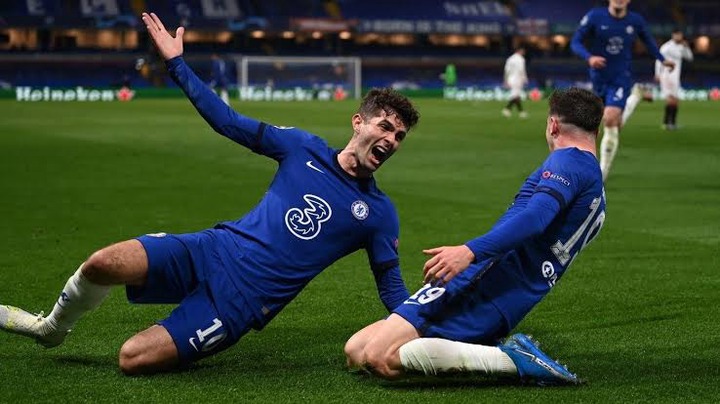 3. Depth of team spirit– Obviously Chelsea is one of the clubs in Europe that have a very strong team spirit. All thanks to Tuchel who has bonded the team together despite the current ordeal facing the club. Chelsea have this attitude of fighting for what they want and getting it. This was one outstanding factor that helped them to become the current defending Champions of Europe.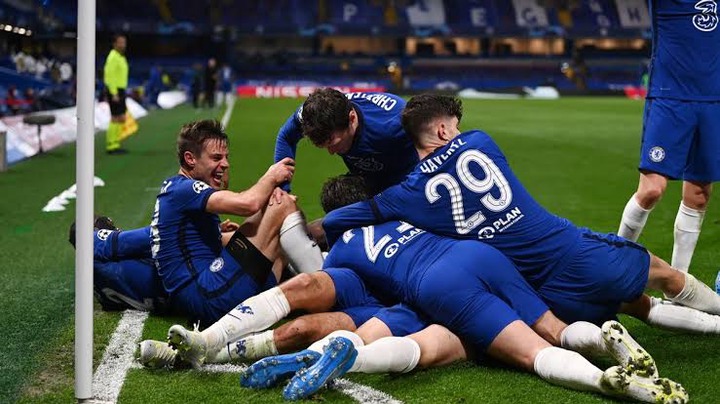 4. No particular goal scorer– This is another factor coaches find difficult to deal with when playing against Chelsea. It's difficult to say which Chelsea player would be on the score sheet and this makes it difficult for them to know the exact player to stop. From the defenders to the attackers are good when it comes to scoring of goals and that gives them an advantage over Real Madrid.
Do you agree with this and what's your take on this?