4 Players Chelsea Should Sign If They Want To Compete With Man City And Liverpool Next Season
Chelsea will be hoping to compete With Liverpool and Manchester City in the race to win the English Premier league next season after a disappointing performance in the 2021/2022 Season.
It's no longer a news that Manchester City won the 2021/2022 English Premier league season with a good performance from the beginning of the season to the end.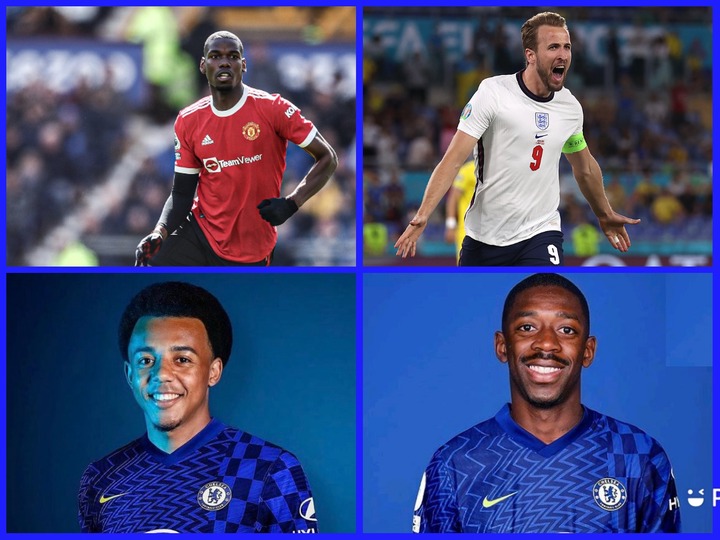 Chelsea head coach Thomas Tuchel will be hoping to win his first English Premier league title next season and for the blues to achieve that, he will need to sign quality players this summer transfer window.
According to reports, several players have been linked with a move to Chelsea this next season and we will be looking at 4 players Chelsea should sign if they want to compete with Pep Guardiola's team City and Liverpool.
Paul Pogba
The French International announced his departure from Manchester United after refusing to sign a contract extension with the club. Pogba will be a good signing for Chelsea because his partnership with Ngolo Kante have won several games for the French National team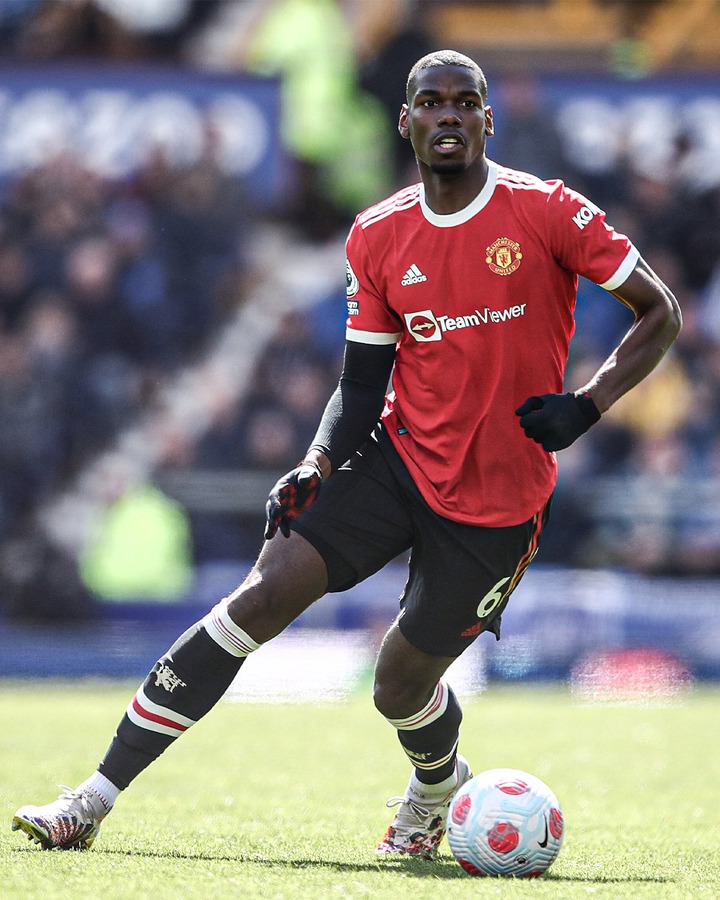 Pogba will be a good signing for Chelsea because of his passing skills and good team play. His partnership with Ngolo Kante, Kovacic, Mount and Lukaku in the attack might win Chelsea the league.
Ouseman Dembele
Barcelona and French forward Dembele have been linked with a move to Chelsea this summer. The highly rated attacker have refused to sign a new contract with Barcelona and joining Chelsea will be a good deal for the blues.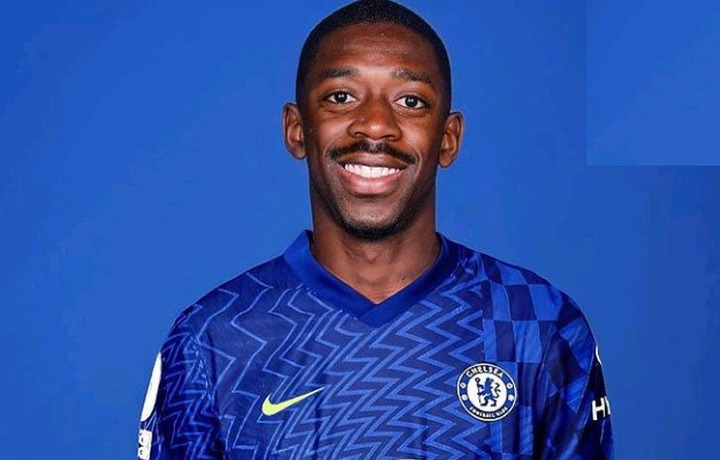 Signing Dembele will be a good deal for Chelsea because of his good dribbling skills and goal scoring record.
Jules Kounde
Chelsea have stepped up their bid to sign Sevilla defender Kounde and according to reports, the French International might be Chelsea's first summer signing.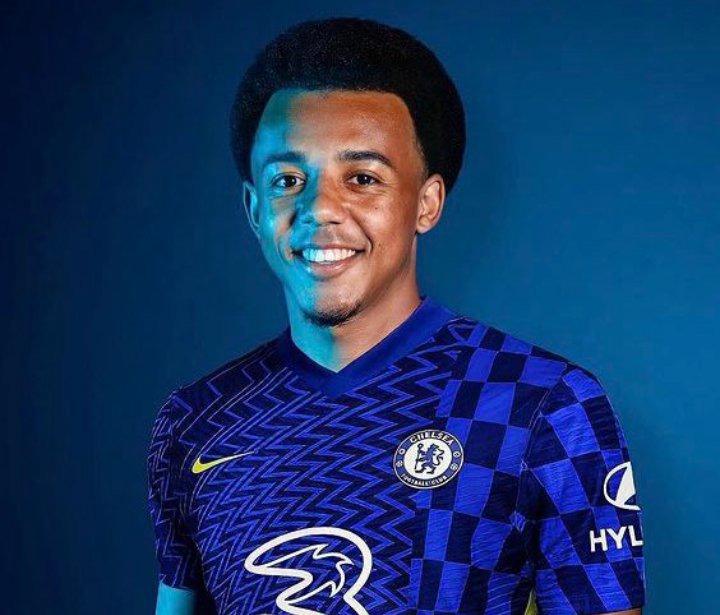 The talented player will be a perfect replacement for Rudiger who joined Real Madrid this summer.
Harry Kane
The England Captain will be a good signing for Chelsea because of his goal scoring skills. Kane is one of the best striker in the world and if Chelsea can sign him, they might win the EPL next season.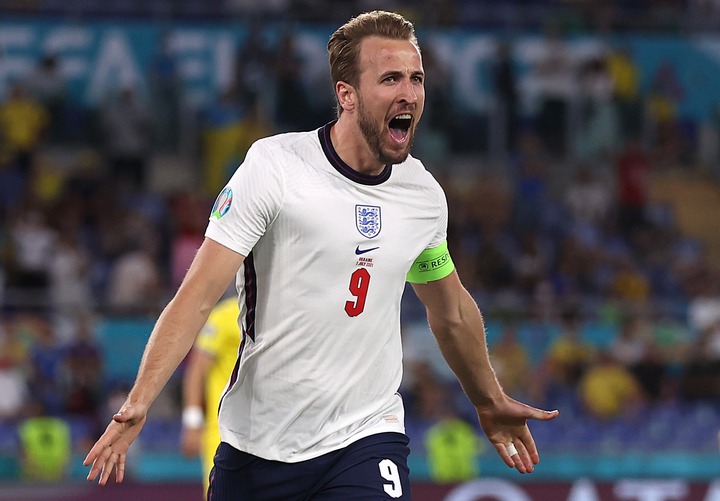 Do you think Chelsea can win the league if they sign these players?
Drop your comments below