4 Big Name Players That Could Become Flops If They Join Chelsea This Summer Ahead Of Next Season.
1. Robert Lewandowski.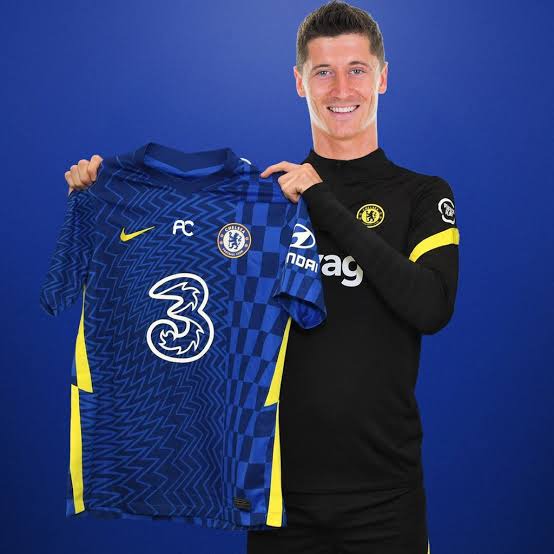 We start with the best player being linked with Chelsea this week. Bayern star Robert Lewandowski has seen his relationship with the Bavarian giants hit rock bottom in recent weeks. The Poland star has continually spoken to the media of his desire to leave Bayern this summer and Barcelona is thought to be his preferred destination. Chelsea is also thought to be considering a move for the 33-year-old with Romelu Lukaku keen to leave the West Club.
While Lewandowski is a player known for his goalscoring prowess in the clubs he's played for in the past, moving to Chelsea this summer might not work out the way he wants. Chelsea has had problems with strikers in the past, talking about the likes of Falcao, Torres, Morata and Lukaku. What these players have in common is that they joined Chelsea at the peak of their powers but ended up being flops at the club. Robert Lewandowski might just be the next on that list if he joins the Blues.
2. Ousmane Dembele.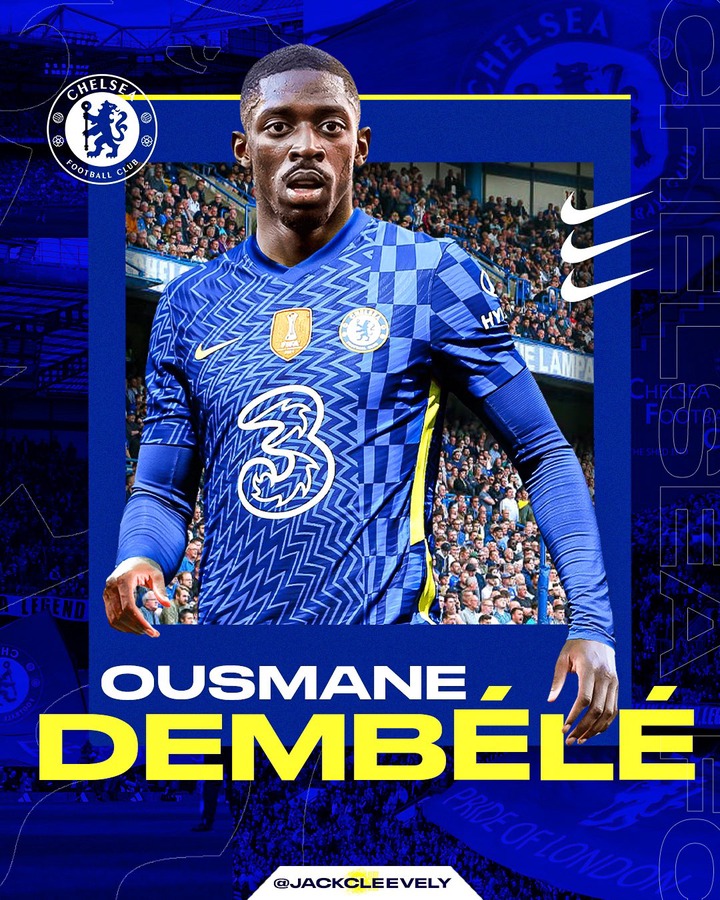 While Lewandowski's chances of being a Chelsea flop if he joins the club are quite low, Ousmane Dembele's chances on the other hand are quite high. The Barcelona star has had his fair share of injury nightmares at the Camp Nou so that had left fans wondering how he would cope in England if he joins Chelsea. The Premier League is a much more physical league than Laliga so we could see Dembele become one of the most expensive flops in the league's history if he joins Chelsea.
3. Matthijs De Ligt.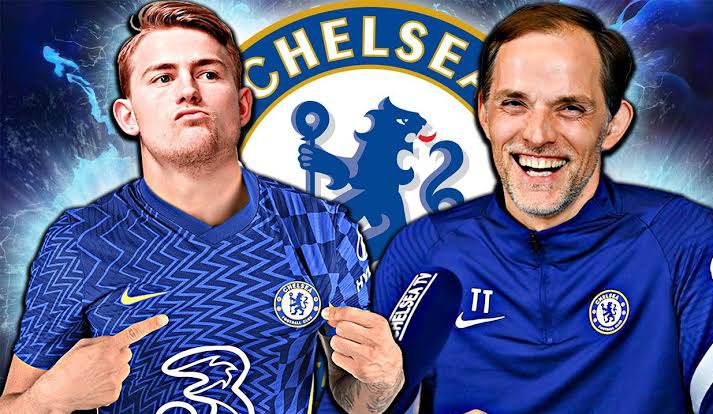 The Juventus star is another top star linked with a move to Stamford Bridge. He joined Juventus from Ajax a few seasons ago and he has not caught the eye over there with his performances. De Ligt has had what you can refer to as an off and one time in Italy in terms of his performances for Juventus. If he moves to Chelsea, with the way the Blues play and his obvious struggles in a physical league, he could just end up having a torrid time at Stamford Bridge.
4. Christopher Nkunku.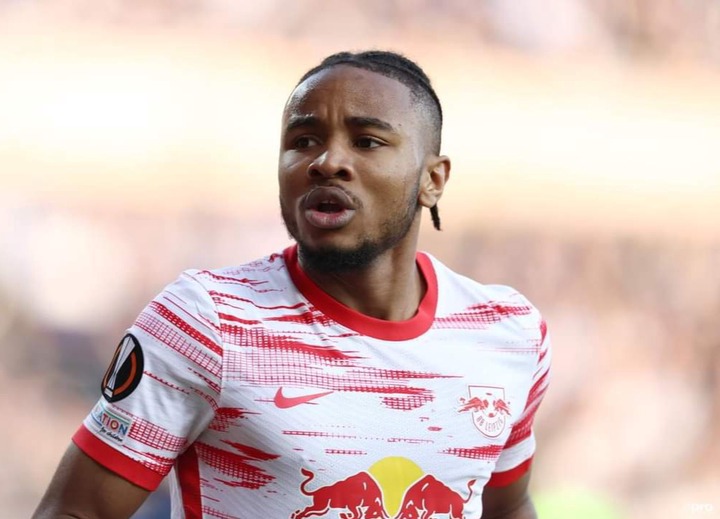 Chelsea fans are hyped up each time Nkunku's name is mentioned in the media as one of Chelsea's targets. The fans see him as someone who could bring in the goals that the team need but this could just be another case of high expectations, and low delivery. Just like current Chelsea star Werner, Nkunku had a wonderful season at RB Leipzig but that's not a guarantee for success at the bridge. If he joins Chelsea, the chances that he ends up just like Werner (heavily criticized for his performances) are high. If Werner's time at Chelsea after a wonderful season at RB Leipzig is not handwriting on the wall for Nkunku and the Chelsea fans, I don't know what else will be.