3 Top Chelsea Players That Might Leave During Summer Transfer Window
Chelsea's success with these days is undoubtedly linked to the good statics of coach Thomas Tuchel and his players, who did exactly what they needed to bring the team to the highest level.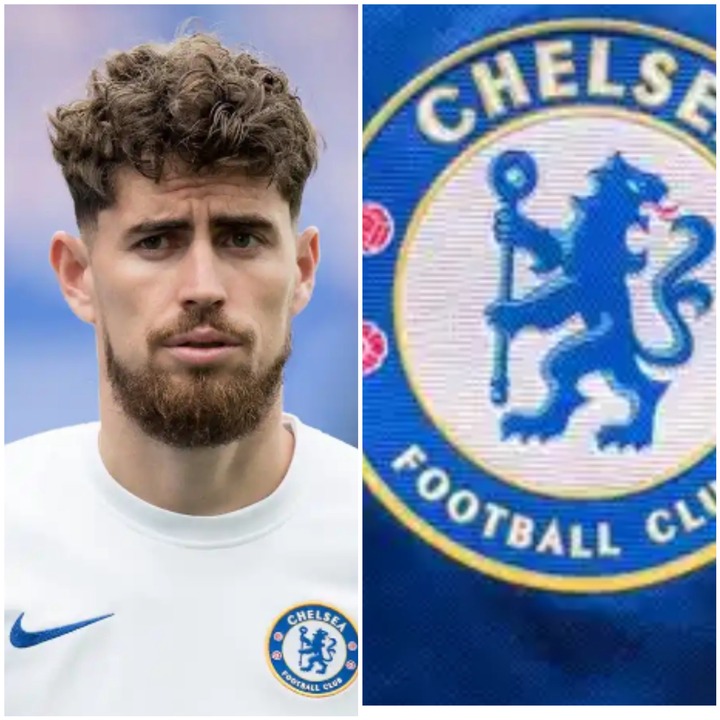 However, in the next transfer window, these are the three top Chelsea players who may dump the club for another if care is not taken, as some transfer rumours have already been reported about them.
Mason Mount:
Without a doubt, Mason Mount is one of the best players for Chelsea this season so far, as he tops the goal scorers in the team and also gives some assists that make Chelsea standby in 3rd position in the competitive competition of the Premier League.
However, things might work out another way in the next transfer window as Mount may end up leaving Chelsea for another team.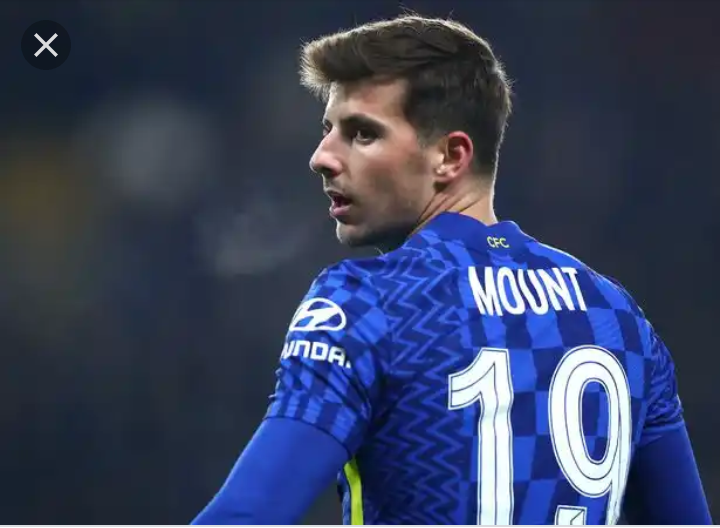 According to the rumours, there are many teams, such as Man City, Liverpool, and Manchester United, who are excited about the performance of Mount and are trying to use the current crisis of the owner of Roman Abramovich to lure Mount to their team, which may be possible if care is not taken.
Romelu Lukaku:
Romelu Lukaku is also one of the best players for Chelsea so far, as he was one of the most expensive players that the team ever bought. However, there are some circumstances that may force this man to leave Chelsea this summer if care is not taken, such as lack of playing time and so on.
Furthermore, according to the report, Barcelona are already eyeing this man, and he may also end up going back to Inter Milan, where he is relevant if Barca's transfer bid doesn't work out well.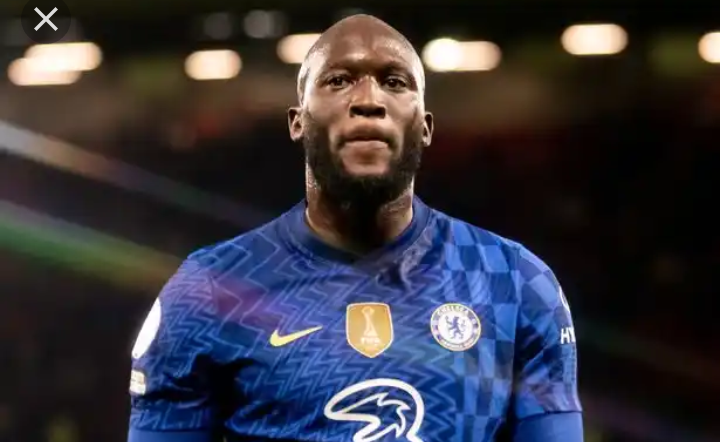 Jorginho:
This Italy international, who was tagged as one of the favorites to win the balon' d or of the Year award last year, has been a great player for the Blues and a good penalty taker.
Jorginho may also leave Chelsea this summer, as his agent says he can't 100% guarantee that he will stay as the former coach, Maurizio Sarri, extremely needs him at Inter Milan.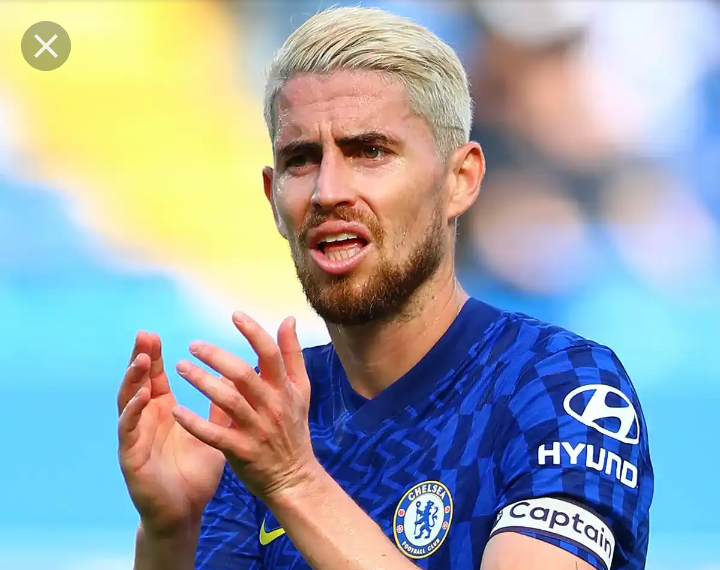 What do you think about this? Don't forget to like, share, follow, and leave your comments below.