3 things Raheem Sterling could offer at Chelsea if the deal is completed
According to Fabrizio Romano, Raheem Sterling has agreed to join Chelsea from Manchester City.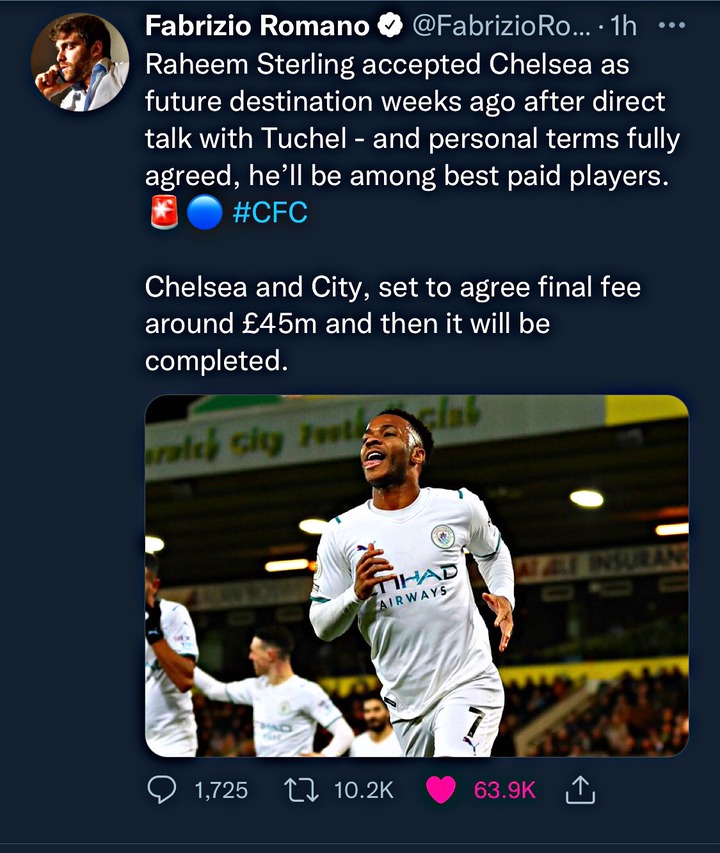 Photo Credit: Fabrizio Romano.
In this article, we would look at what he could offer at Chelsea.
1. Versatility and Experience: The Englishman is a versatile player. This is because he could play as a left-winger or false nine. This could help Chelsea if the team fails to sign a striker or whenever the striker is unavailable. In terms of experience, he has featured in numerous competitions across Europe. His experience will improve the performance of the team, especially in the UEFA Champions League. Furthermore, he has won several trophies. His expertise could help Chelsea in their quest to win the EPL trophy next season.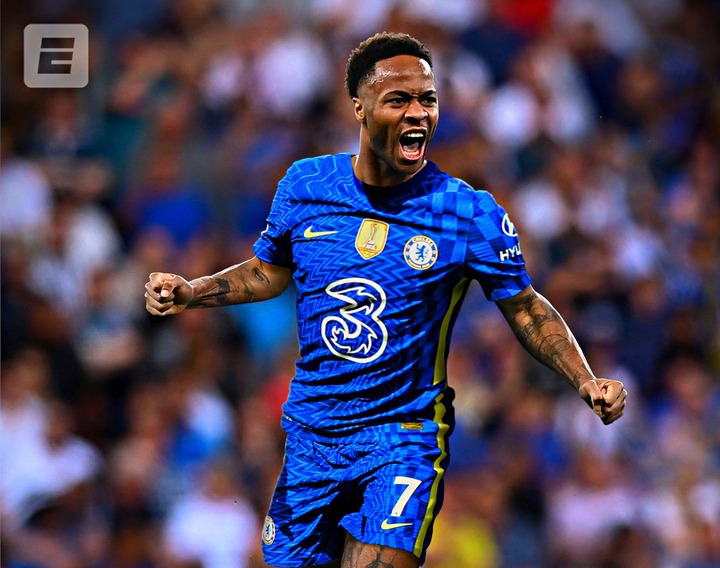 2. Goals and assists: He is a formidable winger, and his vision for goal in the final third of the pitch is exceptional. When you take a look at his statistics, you will notice that his performance has been outstanding. Over the last three seasons, he scored 43 goals, and he created 13 assists in 94 appearances in the English Premier League. If he can maintain his consistency, his presence in the attack will enhance Chelsea's attack.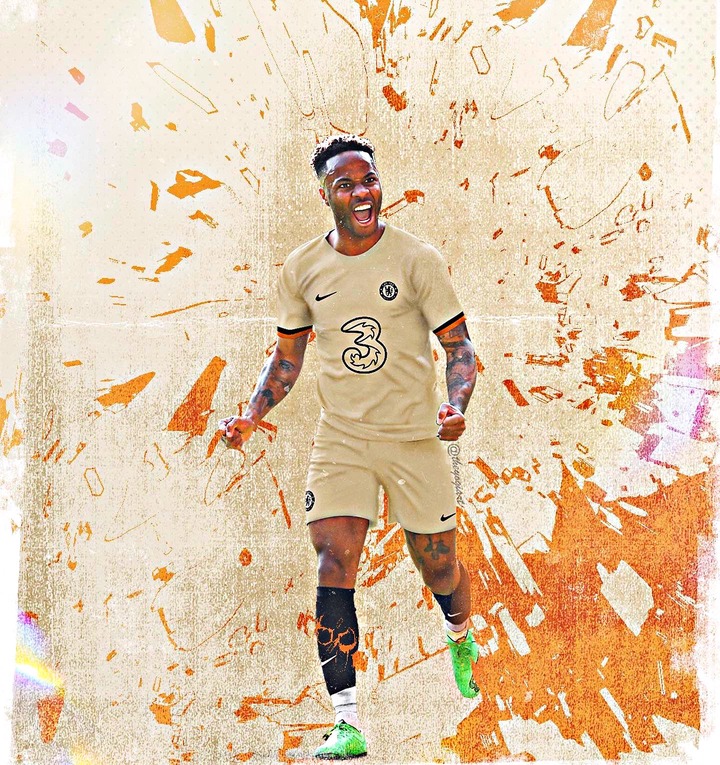 3. Commercial impact: His arrival could boost the jersey sales of the club, and this could be beneficial to the club's finances in general. I think his possible signing will be beneficial to the club.
In conclusion, I don't think he would struggle to adapt to the playing pattern, this is because he is already familiar with the pattern in the EPL. His deal is a win-win situation for Chelsea.