3 Star Players Chelsea Should Not Sign If They Want To Win A Trophy Next Season
Chelsea are set to announce a new owner and they also look at bolstering their squad ahead of next season in other to compete with the likes of Manchester City and Liverpool.
However, rumors have linked several players to the club and it is advisable the blues don't just make any signing as it might affect their title bid next season.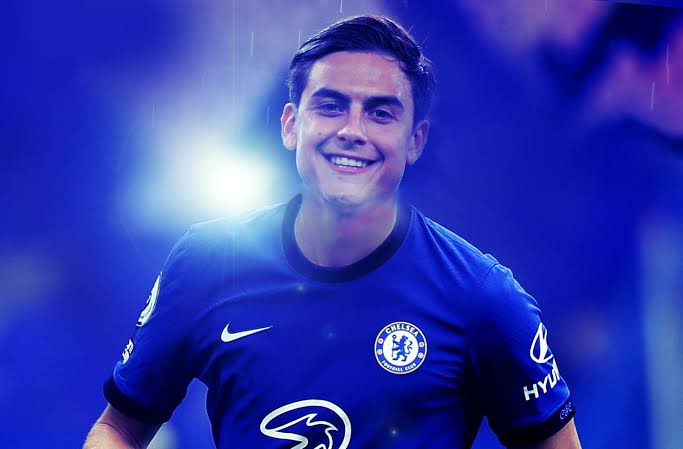 One player Chelsea should not try signing is Paulo Dybala. The player has been linked to Chelsea but it won't be advisable for the Blues to sign him as he doesn't fit into their style of play. Dybala fits more into a 4-4-2 formation which is a different formation Chelsea plays.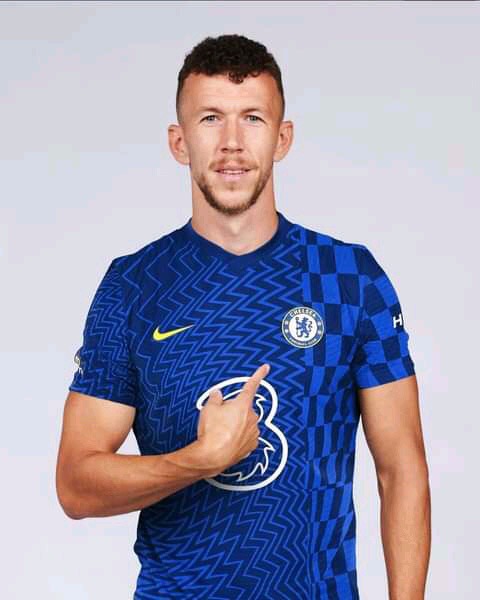 Secondly, the Blues should not sign Inter Milan's forward, Ivan Perišić. According to reports, it is stated that Chelsea have an agreement with the 33 year old once their takeover is complete. He is old and has limited seasons' to play for. The Blues should go for a more younger player.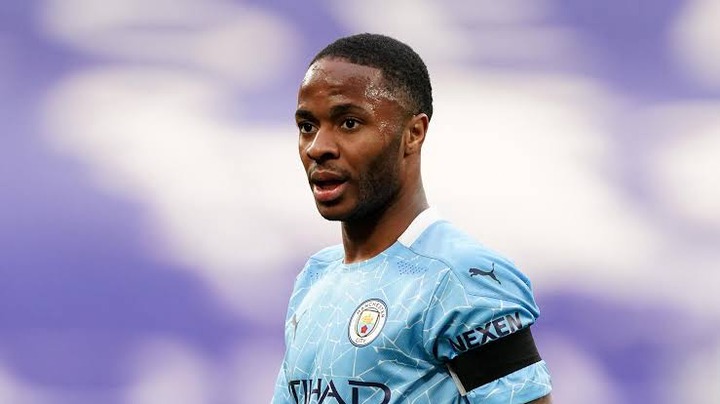 Lastly, Raheem Sterling would be a terrible buy for Chelsea. Sterling has a year left on his Manchester City's contract and Chelsea could consider a move to sign the English man this summer, should they sell one or all of Werner, Ziyech and Pulisic. Sterling have not been in the best of form which leads to Manchester city not extending his contract. Chelsea should not take a "leftover" player.
Which player do you think Chelsea should sign this summer? Drop your thoughts in the comment section and don't forget to share. Thank you