3 Shirt Numbers With Deep Meaning That Chelsea Can Offer Raheem Sterling If They Sign Him
According To The Independent Raheem Sterling's transfer to Chelsea from Manchester City is down to final details. Personal terms are not going to be an issue with Chelsea ready to pay £45million and another £10million in add-on to City.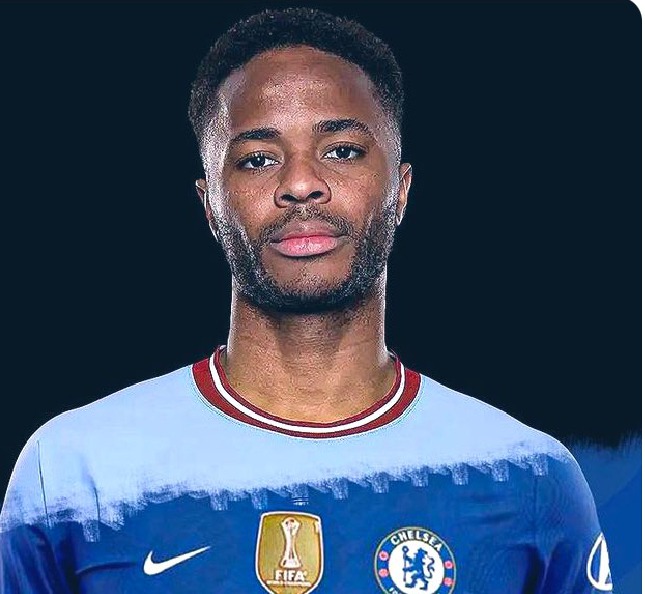 The West London club are hoping to seal the deal with City before the end of this week and that could see Raheem Sterling joining the Thomas Tuchel's Squad on their United States Pre-season tour.
We'll take a look at 3 Jersey numbers that has a deep story behind them that Chelsea could offer the 27-year-old.
1. Shirt Number 9
There will be a lot of pressure on any Player that wear this particular shirt number at Chelsea as it has been deemed as a cursed number at Stamford Bridge.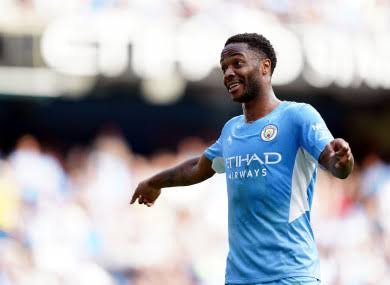 Romelu Lukaku, who wore it last season, joined a long list of Players like Alvaro Morata, Fernando Torres and Gonzalo Higuain who struggled to make any real impact in the jersey number. Raheem Sterling might be open to the challenge of breaking the curse.
2. Shirt Number 17
Spanish Midfielder Saul Niguez wore the shirt number last season at Chelsea but he couldn't do much with it. Raheem Sterling could help bring more reputation to the number if he accepts it.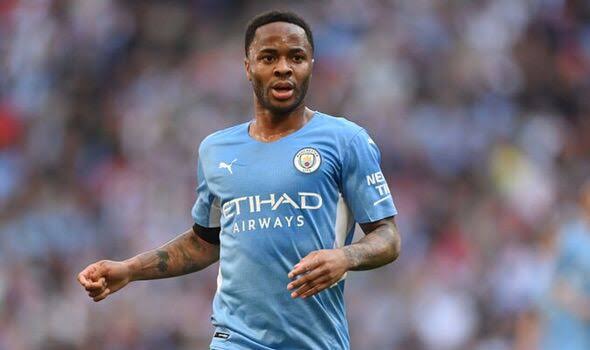 3. Shirt Number 25
This jersey Number hasn't been worn by any Player since 2003 after Gianfranco Zola left the club but the Blues hasn't officially retired it. Raheem Sterling could help revive the legacy of the previous owner of the iconic shirt number at West London.