3 Players who might not see a playing chance again if Chelsea signs Raheem Sterling
Chelsea are likely to undergo a big revamp this summer, with Raheem Sterling perhaps becoming the first new face to arrive.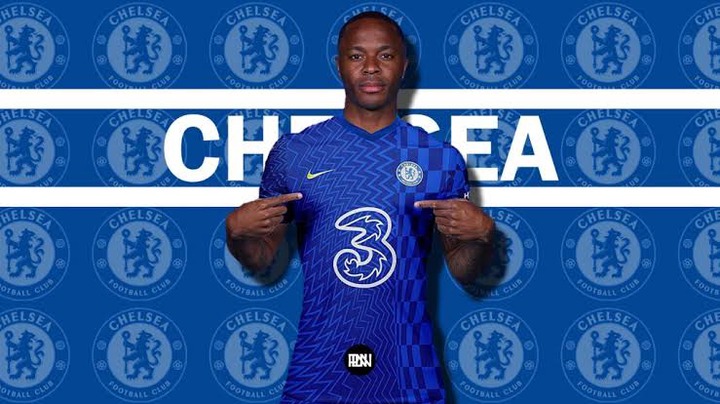 1. Timo Werner
For a long period, it seemed that Werner would be sold at some point after failing to meet expectations. He's staying for the time being since Romelu Lukaku's loan move to Inter Milan leaves him as Chelsea's sole recognised striker.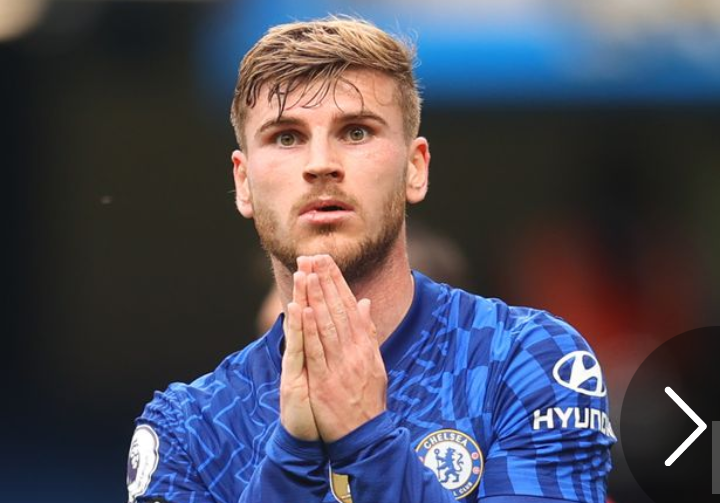 However, Sterling's arrival would move the German international closer to the exit door, and Liverpool have been linked with a move for him after Sadio Mane's departure from the club.
In addition, according to spotrac, Werner receives a hefty weekly pay of 272 thousand pounds. If Chelsea were to dismiss him from the team, it would clear space for Raheem Sterling and anybody else they sign.
2. Barkley
Even though Barkley, an offensive midfielder, would not be in direct competition with Sterling, it is reasonable to assume that he would be the first player to be released in order to create room for the new group of players.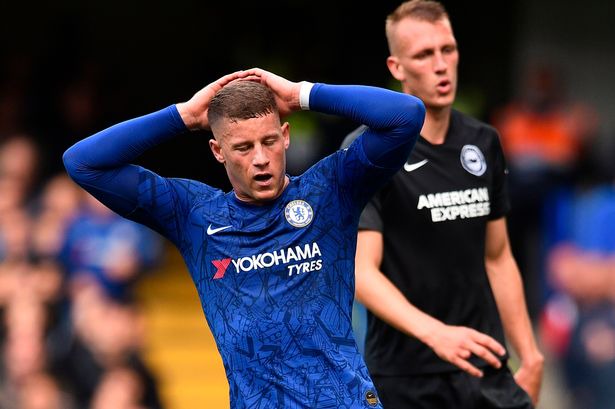 Because his contract is set to expire the next year as well, it is quite unlikely that he will be around for much longer. 90min report he might be given to West Ham United, one of their competitors in the Premier League.
3. Hudson-Odoi
Hudson-Odoi is still young and has plenty of time on his side. On the other hand, out of all of Chelsea's forward choices, he has probably had the least effect, but he also has the potential to bring in the most money if he were to be sold.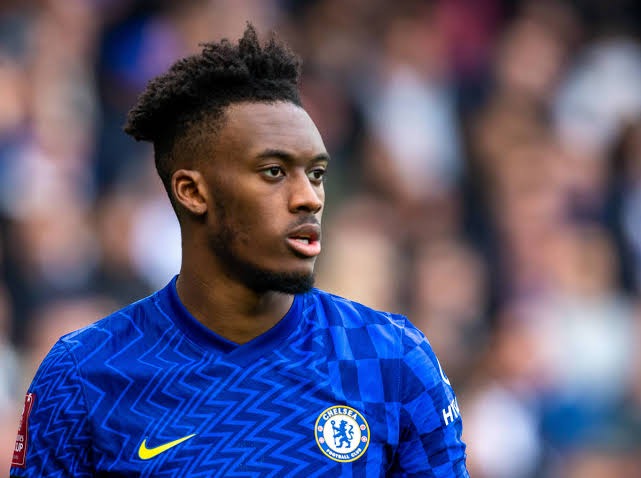 Having said that, Sterling's entrance may do him wonders as he would have an experienced fellow countryman to assist and guide his growth. With that in mind, Chelsea may be prudent to retain hold of him since Sterling's arrival would provide him with such an experienced adviser