2 ways how Chelsea could line up with Premier League starboy Michael Olise
Michael Olise could be Chelsea's next star signing.
Here is how Mauricio Pochettino could line up with the 21-year-old Frenchman next season.
Option 1: right winger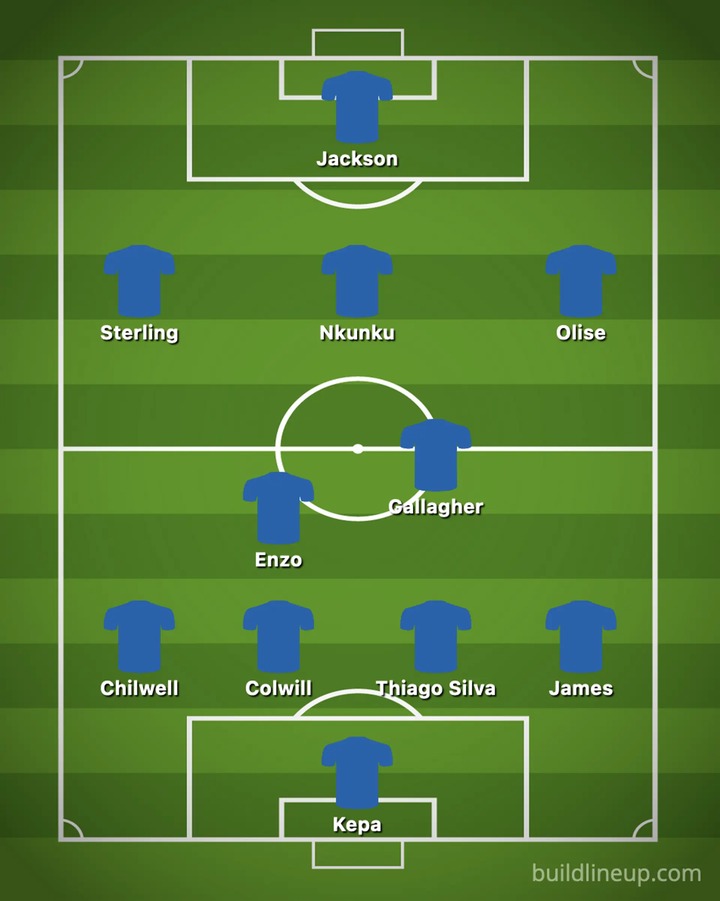 Olise spends most of the time destroying his opponents on the right side and creating chances (he hit 11 Premier League assists last season!) right from the wing.
This is the likeliest position he will be used in if he joins the Blues this summer.
Option 2: attacking midfielder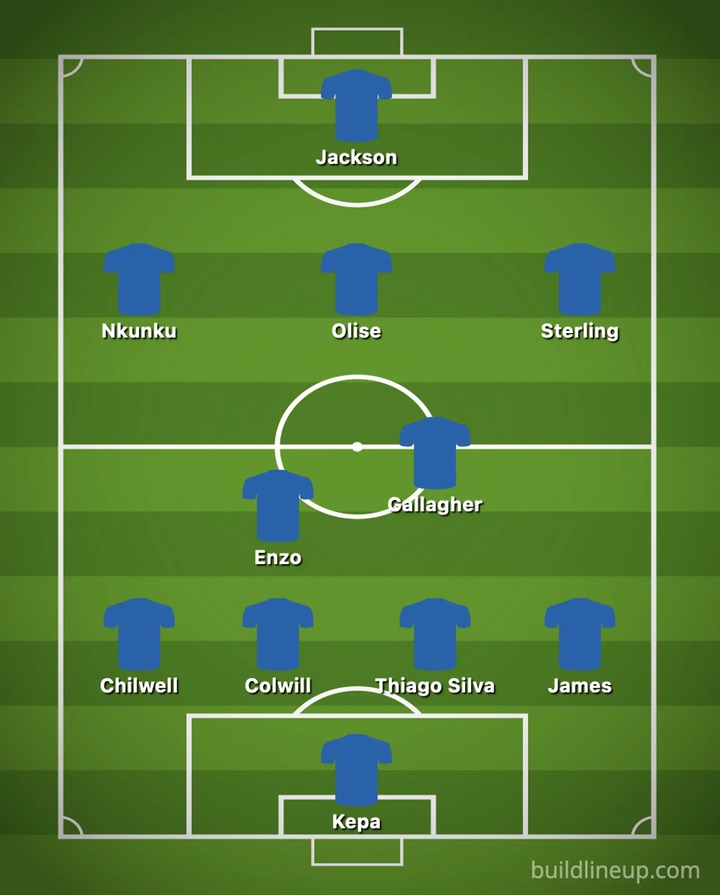 Olise's secondary position is central attacking midfielder. If, for some reason, Christopher Nkunku feels more comfortable on the left side (or even as a sole striker), Raheem Sterling could move to the right, allowing Olise to occupy the central area.
Conor Gallagher, Michael Olise, Enzo Fernandez – what a mix of dynamism and creativity in the midfield.